Individual Results Vary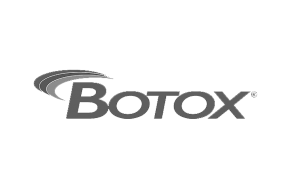 Botox® (Onabotulinumtoxin A) is treatment used to reduce the appearance of facial wrinkles and fine lines associated with muscle movement. Botox® works by temporarily relaxing facial muscles, resulting in the reduced ability to contract these muscles. As a result, wrinkles surrounding the treated areas relax, giving you a rejuvenated appearance. Botox® is injected under the skin using a fine needle in common areas such as the forehead, crow's feet, frown lines, and neck bands. Botox® is also used to treat migraine headaches, excessive sweating referred to as "Hyperhidrosis," and eye muscle spasms.
When performed in a conscientious fashion by an experienced injector who understands facial anatomy, Botox® treatments will not make you appear "frozen" or unnatural. To learn more about Botox® and if this treatment is right for you, schedule a consultation with one of our experienced providers.  Please note individual results vary.
To Learn More about Botox®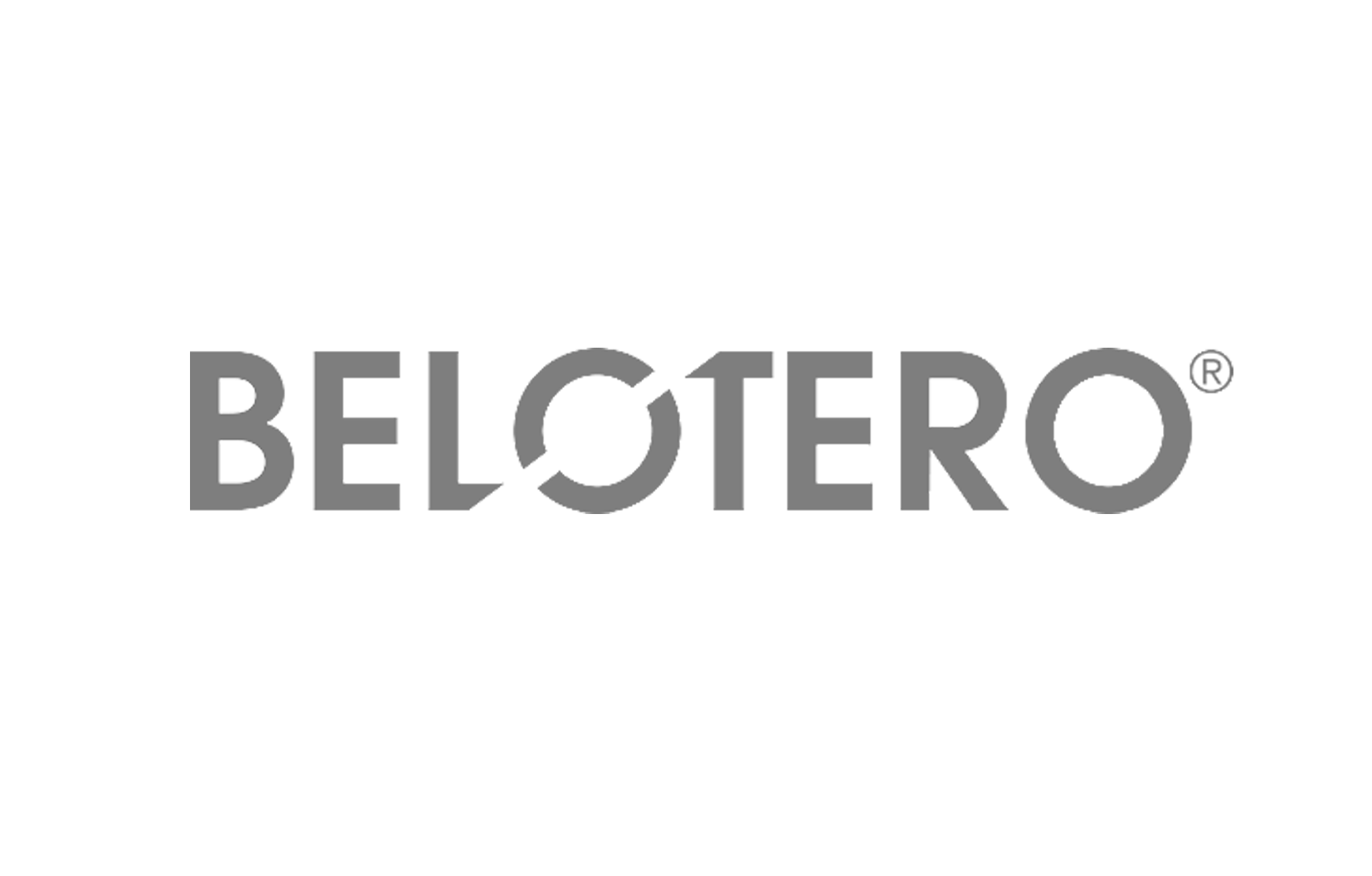 Belotero Balance is among the newest FDA-approved dermal fillers that can be used in facial rejuvenation. Like Juvederm and Restylane, Belotero is a versatile hyaluronic acid filler that can be used for both deeper lines (such as the Nasolabial Folds) and superficial fine lines that commonly occur around the mouth. Once injected, Belotero instantly plumps the skin and smooths fine lines for a youthful, rejuvenated appearance.
To Learn About Belotero and the Microcannula Injection Technique

Dysport® is an alternative treatment to Botox® and Xeomin® for the temporary reductions of facial wrinkles and fine lines. Dysport® works by blocking the signal from the nerve to the muscle, which prevents the contraction of the treated muscle. Like Botox and Xeomin®, Dysport® is injected using a fine needle and usually takes 10 days to take effect. To find out if Dysport® is the right treatment for you, contact the experts at Rejuva Medical Aesthetics.
To Learn More about Dysport®,

Fat transfer is a safe and effective way to restore lost volume in areas that naturally lose volume over time. The procedure involves harvesting fat from a donor location such as the abdomen or inner thighs, purifying the fat, and injecting the purified product into the desired areas to restore volume. Fat transfer is a great option for people who want a natural, long term solution to volume loss. To learn more about the benefits of fat transfer, contact our office for a consultation with one of our board certified plastic surgeons.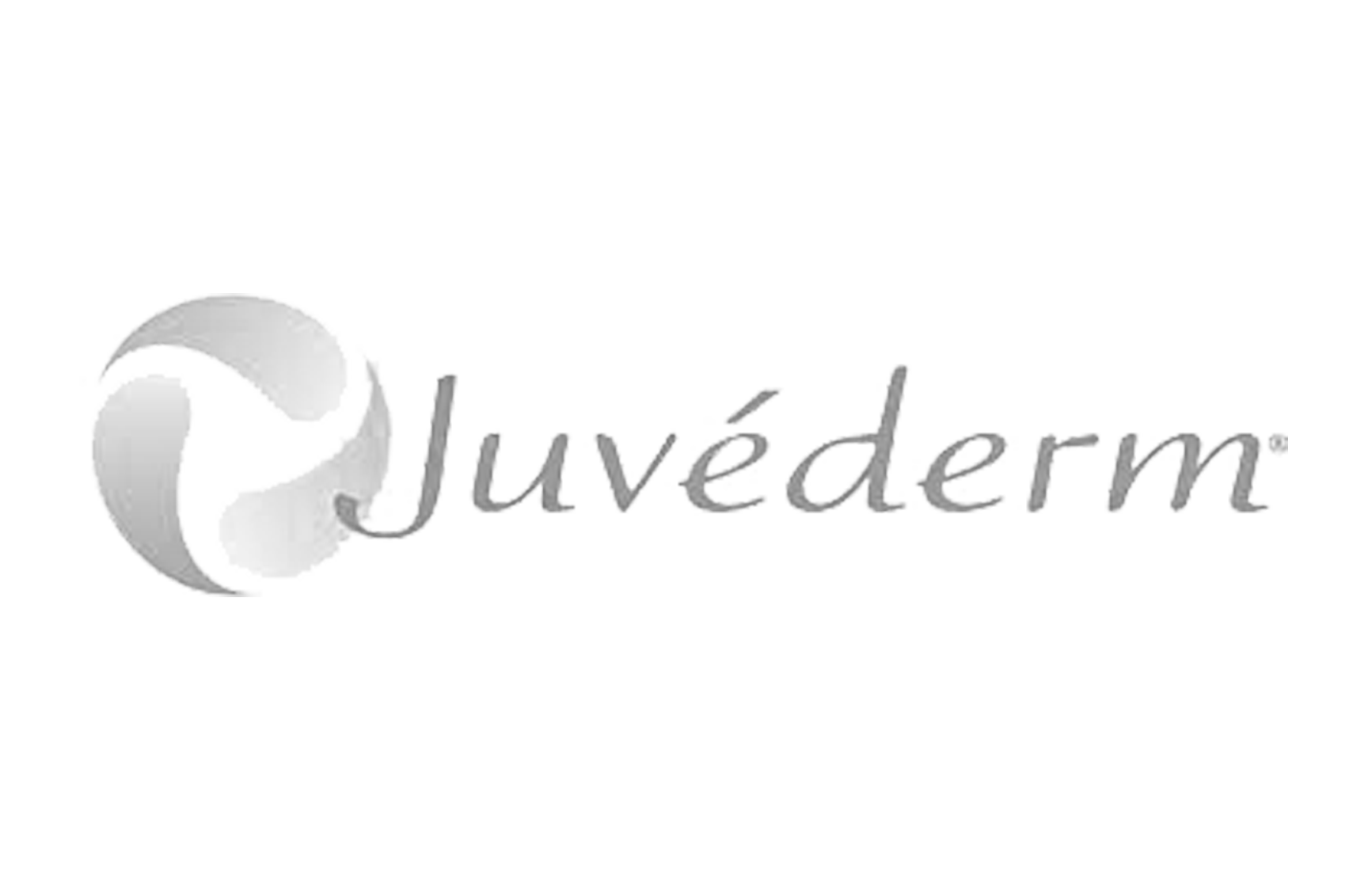 Juvederm Juvederm® is a dermal filler that offers a safe, effective way to treat moderate to severe facial wrinkles. Most commonly, Juvederm® is used to address fine facial lines, sagging cheeks, lip augmentation, and marionette lines. Our office carries a variety of Juvederm® products including Juvederm® Ultra XC, Juvederm® Ultra Plus, and Juvederm Voluma ®.
For More Information on Juvederm

JUVÉDERM VOLBELLA is an injectable filler based on hyaluronic acid (HA) that provides a desirable improvement in the lip contour, boosting volume, smoothing vertical creases (smoker's lines), and achieving symmetry – all in a single comfortable treatment.
JUVÉDERM VOLBELLA lip injections are recommended for smoother, softer consistency that mimics the natural feel of your lips for a longer time.

For More Information on Juvederm Volbella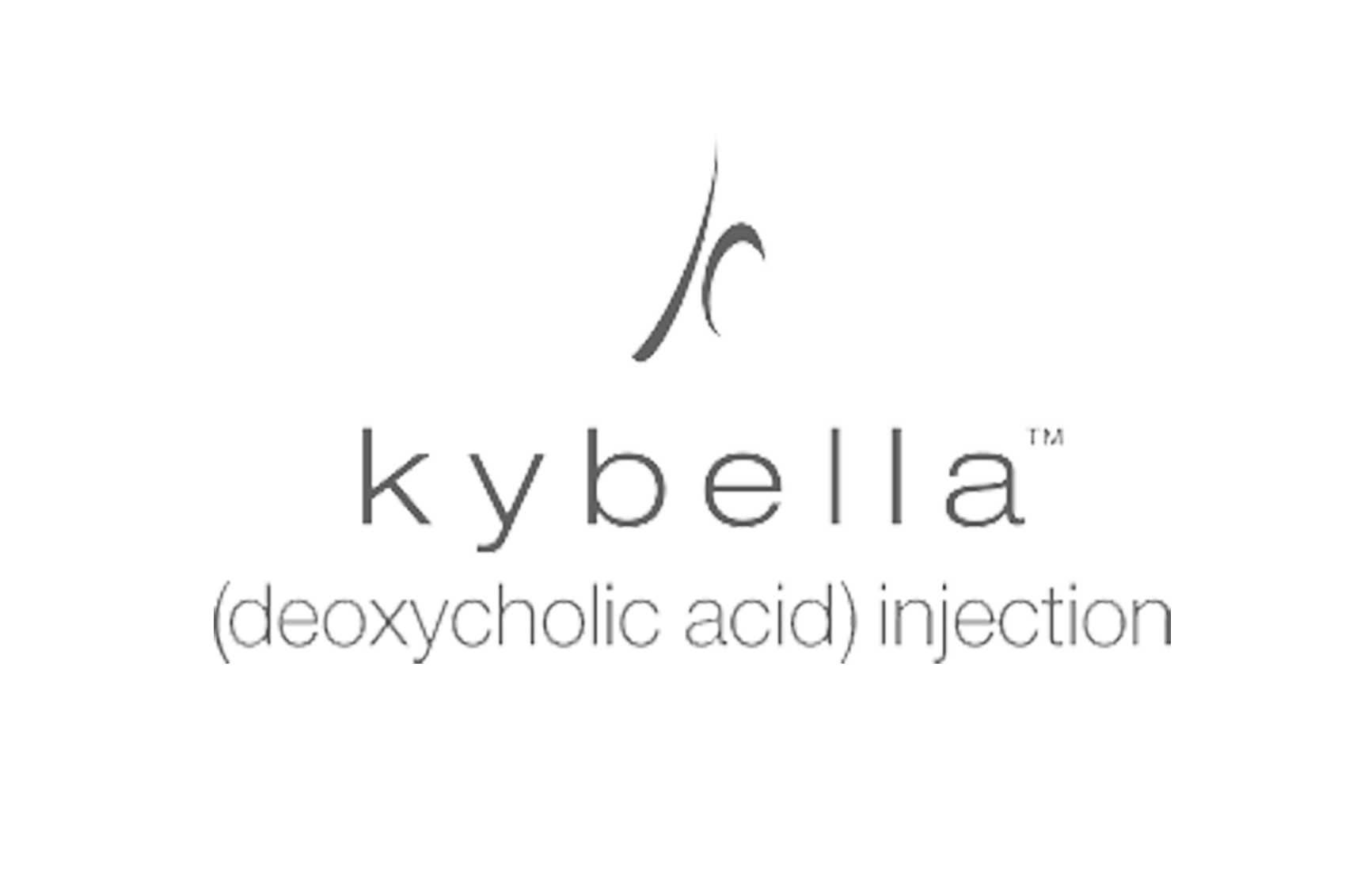 Kybella
Are you one of the millions that are tired of looking in the mirror at an unwanted double chin? The presence of excess submental (under chin) fat creates and unnatural appearance, even for people who are in good shape. A double chin can also make a person look lethargic, creating problems with self-confident. To re-contour the submental area, many people are turning to a revolutionary non-surgical fat reduction treatment known as Kybella.
For More Information on Kybella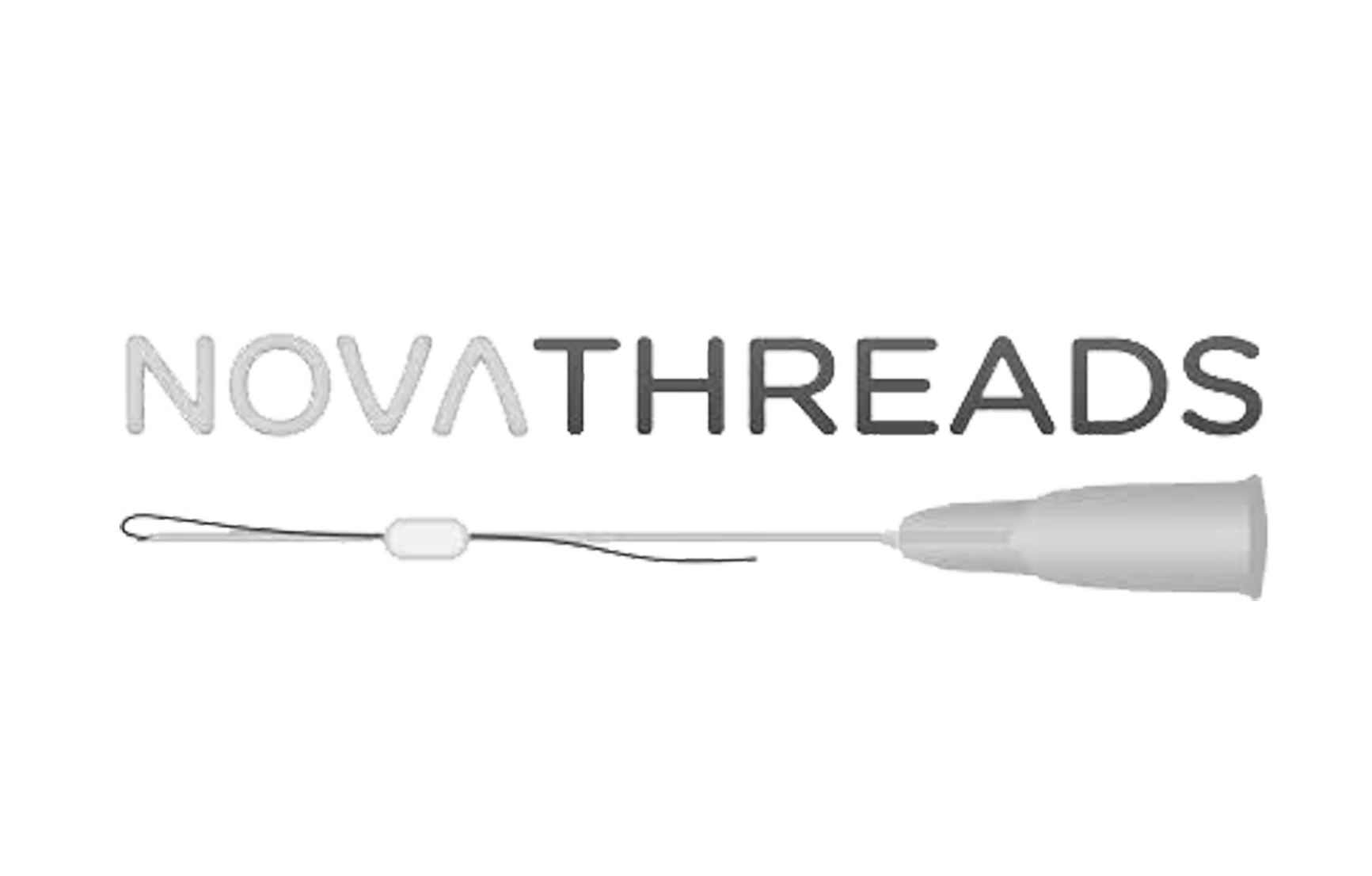 Introducing NovaThreads
NovaThreads are a non-surgical lifting technique created to address areas of the face that tend to sag with age. NovaThreads are hypodermic needles preloaded with an FDA approved absorbable suture composed of Polydioxanone (PDO). This type of suture has been used for many years in the surgical field and is one of the safest materials to introduce to the body. The procedure has no downtime and lasts approximately 6-12 months.
How do NovaThreads Work?
NovaThreads are injected in the office, much like dermal fillers. A small poke is make in the skin in order to insert the threads, however there are no true cuts or incisions during this procedure. The NovaThreads are then inserted beneath the skin and run parallel to the surface of the skin until it has reached the desired location. Once the thread is put in place, the needle is removed and the thread remains suspended in place to lift surrounding tissue for 6-12 months.
See Rejuva Medical Aesthetics Medical Director Dr. Kian Karimi explain and demonstrate how NovaThreads work.
For More Information on NovaThreads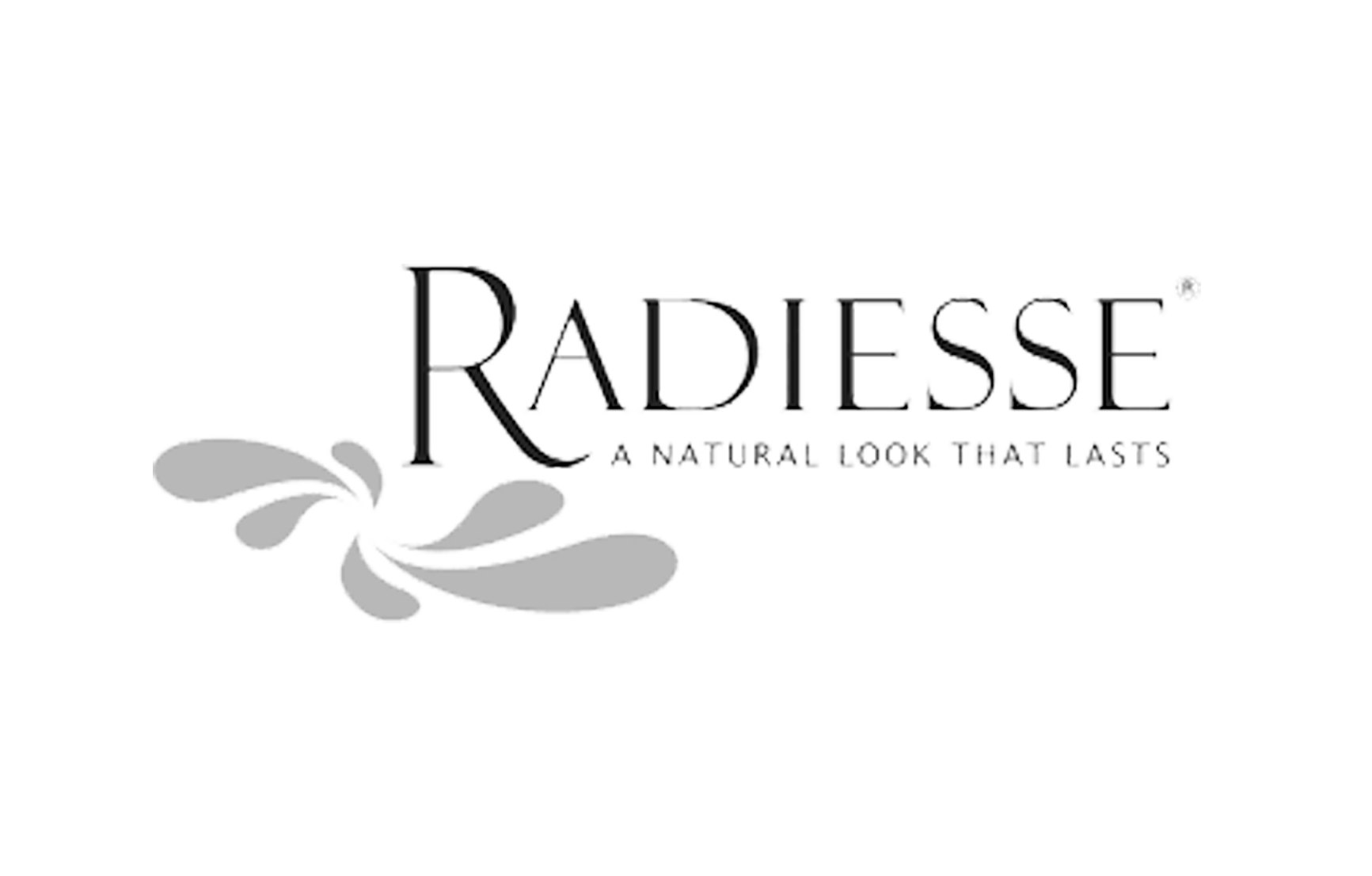 Radiesse® is a synthetic filler that can instantly reduce the appearance of deeper wrinkles and creases. Composed of calcium hydroxylapatite microspheres, Radiesse® is one of the thickest fillers on the market and acts as scaffolding beneath the skin. Radiesse® is able to instantly restore volume and stimulate the natural production of collagen to produce longer-lasting and better looking results. It can be used on many areas including the midface, nasolabial folds and can even be used to restore volume loss of the hands.
For More Information on Radiesse®
Restylane is a hyaluronic acid filler designed to smooth wrinkles and sculpt various areas of the face. Hyaluronic acid (HA) is natural substance found throughout the body and is biocompatible. Restylane is most commonly used to enhance the vermillion border of the lips, address creases at the corners of the mouth and reduce the appearance of dark circles under the eyes. Our office offers multiple dermal filler within the Restylane family including Restylane Silk, Restylane Lyft and Restylane-L. During your personalized consultation, a provider can discuss which product is right for your distinct aesthetic goals.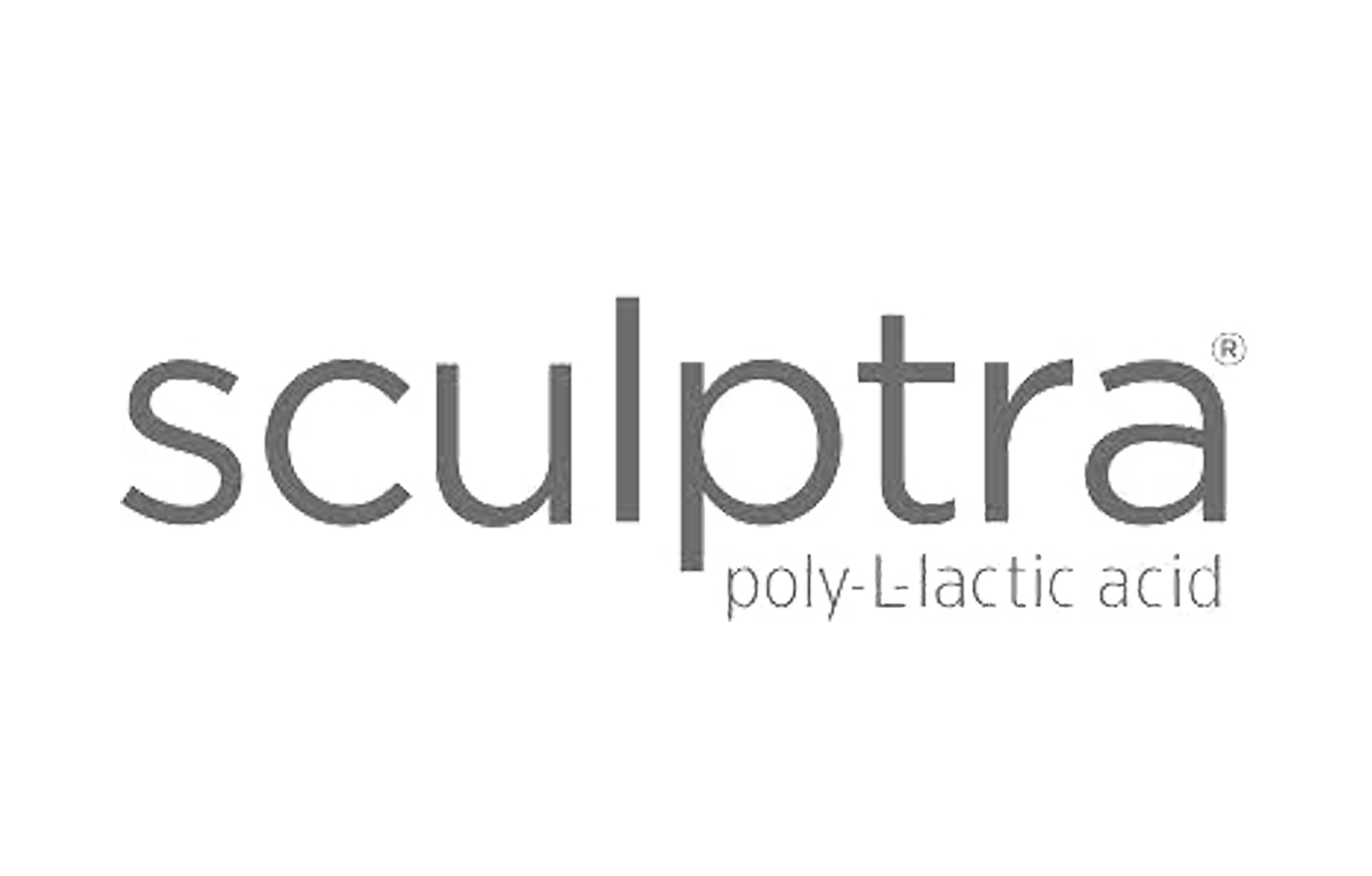 Sculptra Aesthetic is an FDA approved dermal filler that helps correct moderate to severe facial wrinkles and folds over a series of treatments. Made from poly L-lactic acid, Sculptra is naturally absorbed by the body over time while simultaneously promoting collagen production. Once injected, Sculptra plumps the skin and replaces lost collagen, giving you natural results that can last up to two years. To learn more about Sculptra and other dermal fillers, schedule an appointment with the experts at Rejuva.
Like Botox, Xeomin is an anti-aging injectable approved by the FDA for temporary reduction in the appearance of frown lines and crow's feet. Xeomin is injected beneath the skin using a fine needling in order to temporarily relax muscle movement that causes wrinkles. The primary difference between Xeomin and Botox Cosmetic is that Xeomin does not contain any additives, which makes the body less likely to become resistant to the molecule. For more information about Xeomin, please feel free to contact our office and speak with one of our friendly staff members.