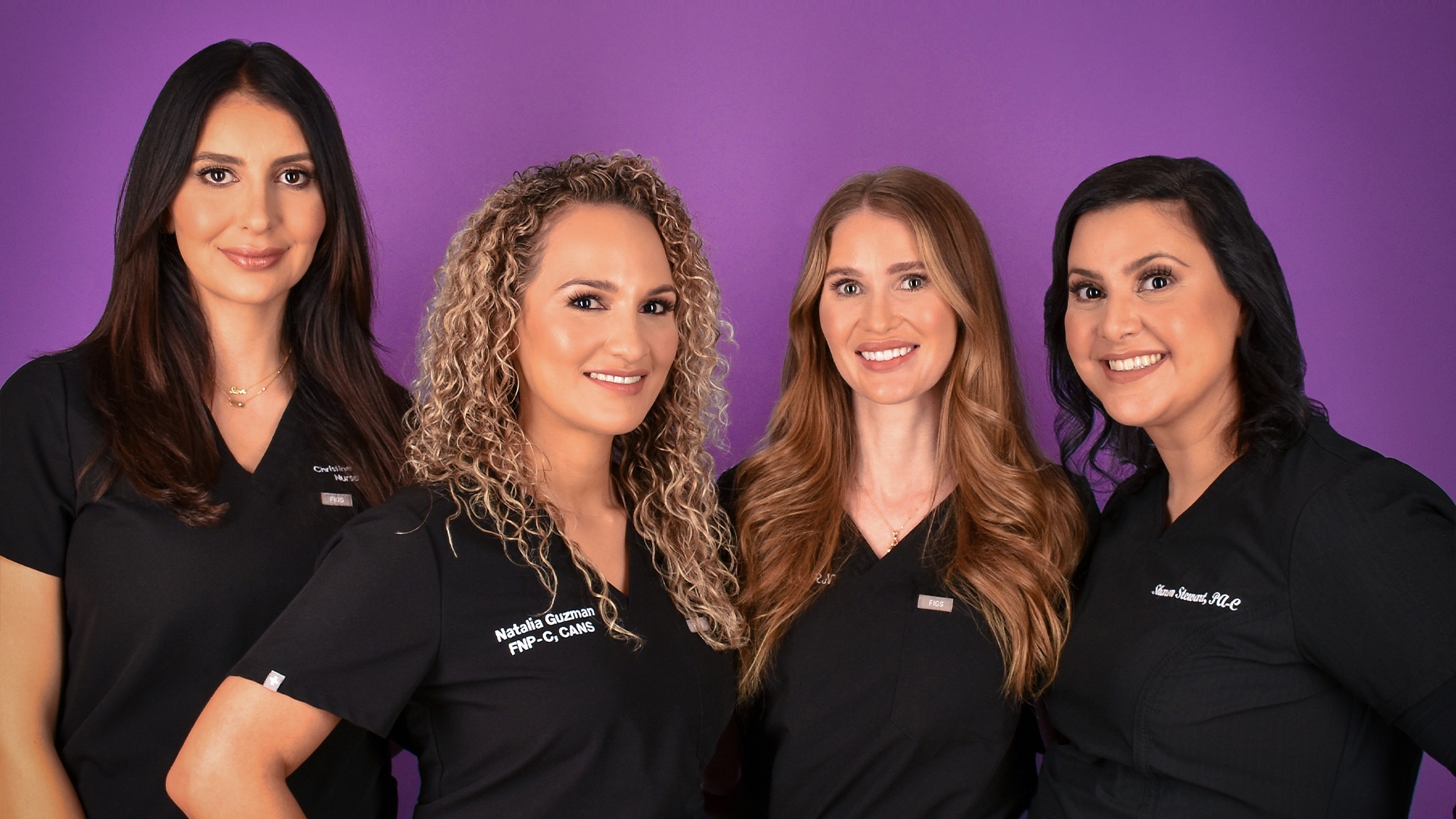 Rejuva Medical Aesthetics offers the most advanced techniques in plastic surgery and non-invasive cosmetic treatments. Our objective is to meet and exceed all expectations so that when you walk through our doors, you know your experience will be second to none.
Kian Karimi, MD, FACS
Medical Director
Kian Karimi MD, FACS is a world-renowned facial plastic surgeon and head and neck surgeon, who is double board-certified by the American Board of Facial Plastic and Reconstructive Surgery and the American Board of Otolaryngology – Head & Neck Surgery. He is considered one of the nation's top facial plastic surgeons and an innovator in advanced surgical and non-surgical treatments. He's gained trust and built his reputation by serving individuals from all walks of life with the utmost care. Patients include A-list celebrities, high profile executives and public figures, professional athletes, trauma victims, and young adults.
Recognized as a pioneer in non-invasive procedures, Dr. Kian personally trains surgeons across the nation on best practices of PDO thread techniques, microcannula filler injections, and utilization of autologous blood plasma for aesthetic and reconstructive purposes.
Ultimately, Dr. Kian believes that the outcome of any consultation, surgical, or non-surgical procedure should be to enhance his patients' physical and emotional quality of life. He spends adequate time advising his patients of their options in order to create an individualized plan.
Dr. Kian is fluent in Spanish and Farsi.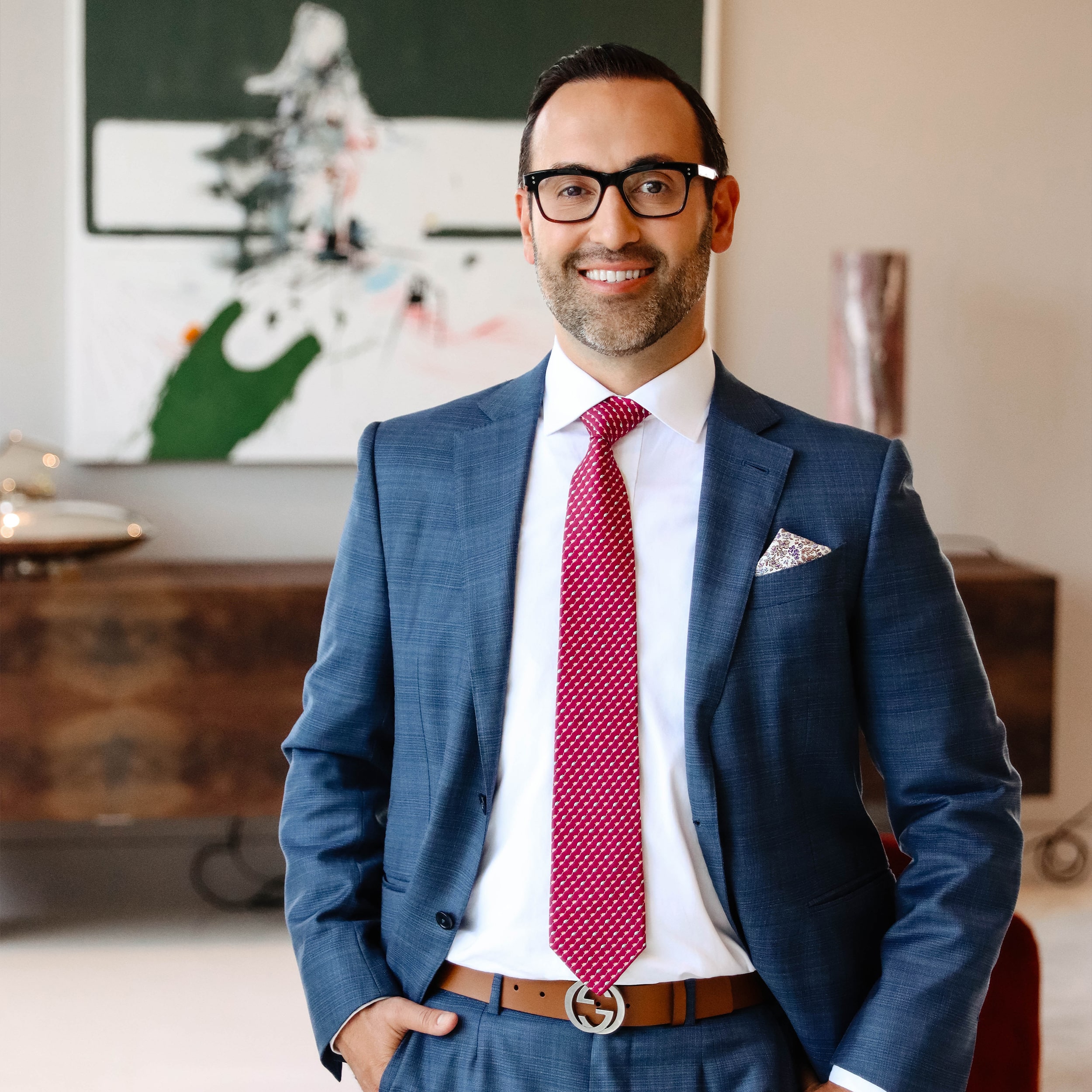 Dr. Amit Kochhar, MD, is double board-certified in Otolaryngology, Head and Neck Surgery and Facial Plastic and Reconstructive Surgery. He is the director of the Facial Nerve Disorders Program at Pacific Eye, Ear & Skull Base Center, Pacific Neuroscience Institute, Providence Saint John's Health Center in Santa Monica.
In addition to his clinical duties caring for patients, and teaching, he continues to perform research and present at national meetings. His training in facial plastic and reconstructive surgery has provided him with a diverse skill set that he can provide to each patient.
His patients appreciate his compassion, expertise and rare combination of aesthetic and reconstructive surgical skills. Dr. Kochhar believes that each patient has unique experiences and perspectives that shape their goals of treatment. Thus, he strives to learn about his patients in-depth and create a plan of care that meets each of their individual needs.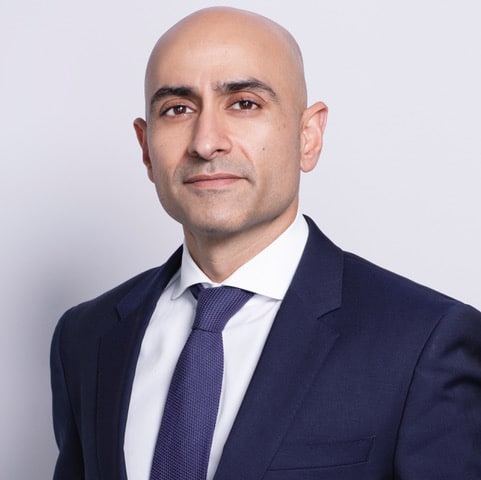 Natalia Guzman
, BSN, FNP, CANS
Director of Aesthetics
Natalia Guzman BSN, RN, CANS. is a highly skilled Los Angeles-based Cosmetic Nurse Injector with over 10 years of experience. She has trained and worked along-side some of the most accomplished cosmetic surgeons in the world and comes to Rejuva Medical Aesthetics with a wealth of knowledge and expertise. Natalia believes the consultation and pre-treatment discussion is key to developing a personalized plan that allows both her and her patient to be fully invested in their care from beginning to end.
Natalia focuses on providing each patient the ultimate combination of incredible skill, offering the latest techniques, and her innate artistry creating natural and youthful outcomes. Natalia specializes in Sculptra Aesthetic injections  and PDO Threads. 
Natalia regularly hosts private group and one-on-one trainings for licensed aesthetic practitioners tailored to specific areas of focus and educational goals. Learn more about training with Natalia, click here.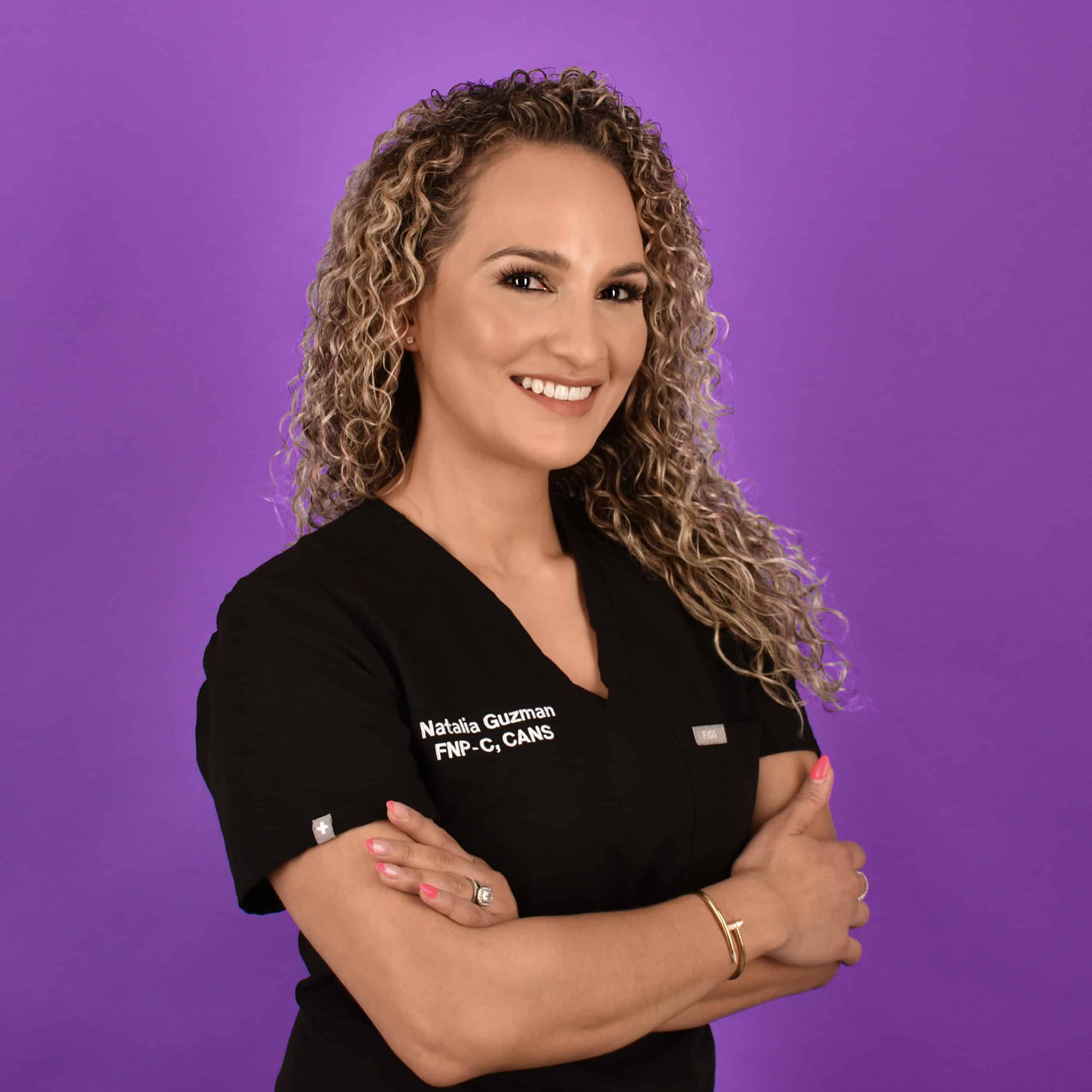 Sharon Stewart, PA-C
Aesthetic Physician Associate
Laser and Injectables Specialist
Sharon Stewart, PA-C is a board-certified physician assistant with a Master's of Science degree in Physician Assistant Studies from Western University of Health Sciences. Sharon has over 10 years of experience in both clinical and cosmetic dermatology and frequently attends medical and aesthetic CME lectures and conferences in order to perfect her craft and provide patients with the best quality of care. Her comprehensive knowledge of injectables, various lasers, and microneedling procedures enables her to customize treatment plans that help patients achieve great results in a natural-looking way. Sharon is most passionate about making her patients look and feel beautiful in their skin.
Sharon specialized in laser treatments and microneedling.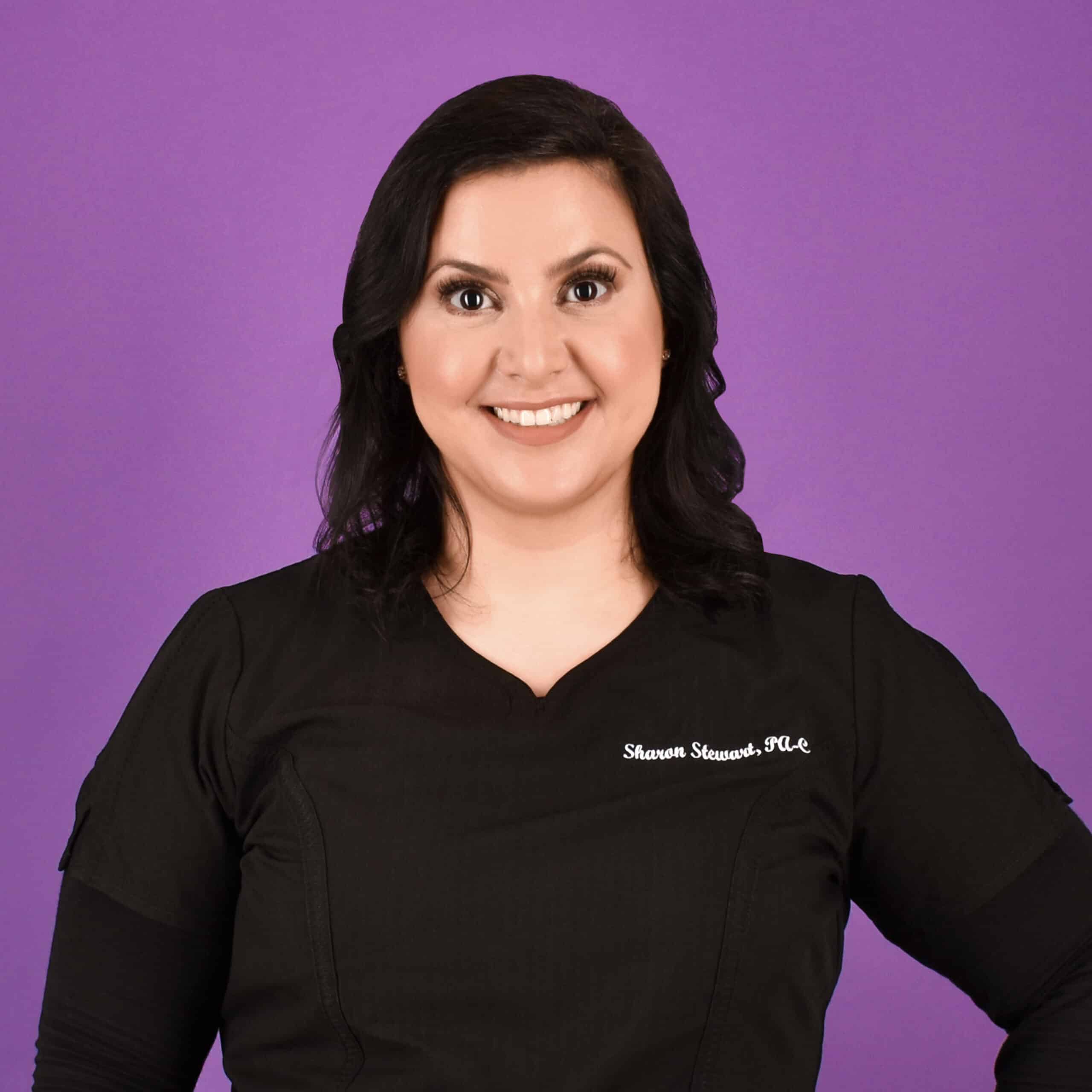 Christine Partamian, NP
Aesthetic Nurse Practitioner
Laser and Injectables Specialist
Christine is a Registered Nurse with an RN from Mount St. Mary's College. She is currently completing her NP from Azusa Pacific University with plans to take her board exam in 2021. Christine has a nursing background in Emergency and Plastic Surgery which allows her to combine her medical knowledge with her creative artistic side. Her goal for each patient is to achieve natural-looking enhancements that allow them to feel and look more beautiful.
With every treatment, Christine takes her time to make patients feel comfortable while assessing their needs so that she can deliver the most personalized treatments every time.
Christine specializes in microneedling and injectables.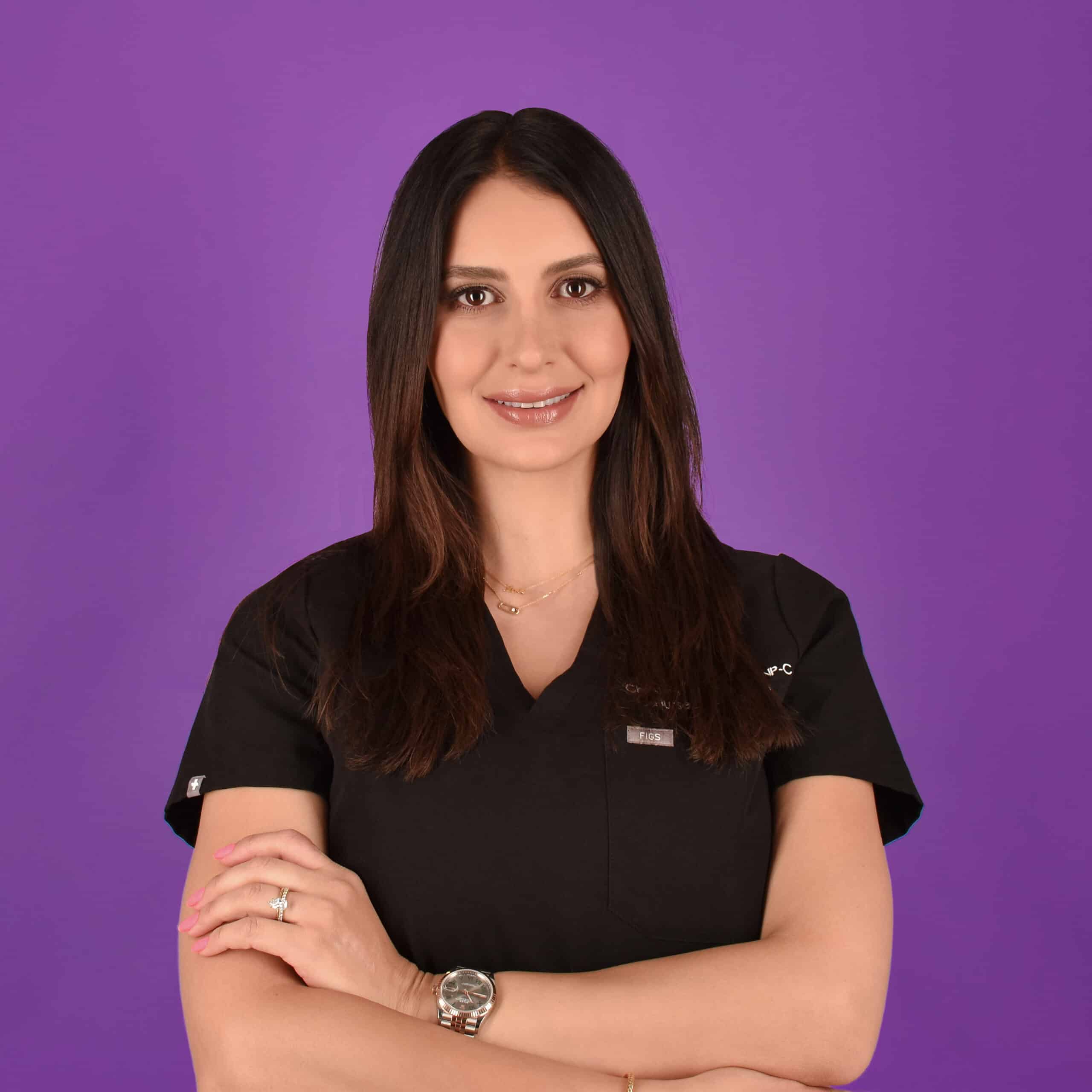 Lauren Pevnick, RN
Aesthetic Nurse
Laser and Injectables Specialist
Lauren is a Registered Nurse who graduated with honors as an RN from Mount St. Mary's College. She is currently completing an aesthetic fellowship under Dr Karimi. Lauren's aesthetic journey started in 2013, working alongside some of the top injectors in the aesthetic industry, which inspired her to pursue a career as an aesthetic nurse. Lauren's knowledge of the aesthetic industry, passion for learning and dedication to perfecting her craft, enable her to create personalized treatments plans to help patients achieve their aesthetic goals.
Lauren specializes in facial aesthetics, injectables and lasers.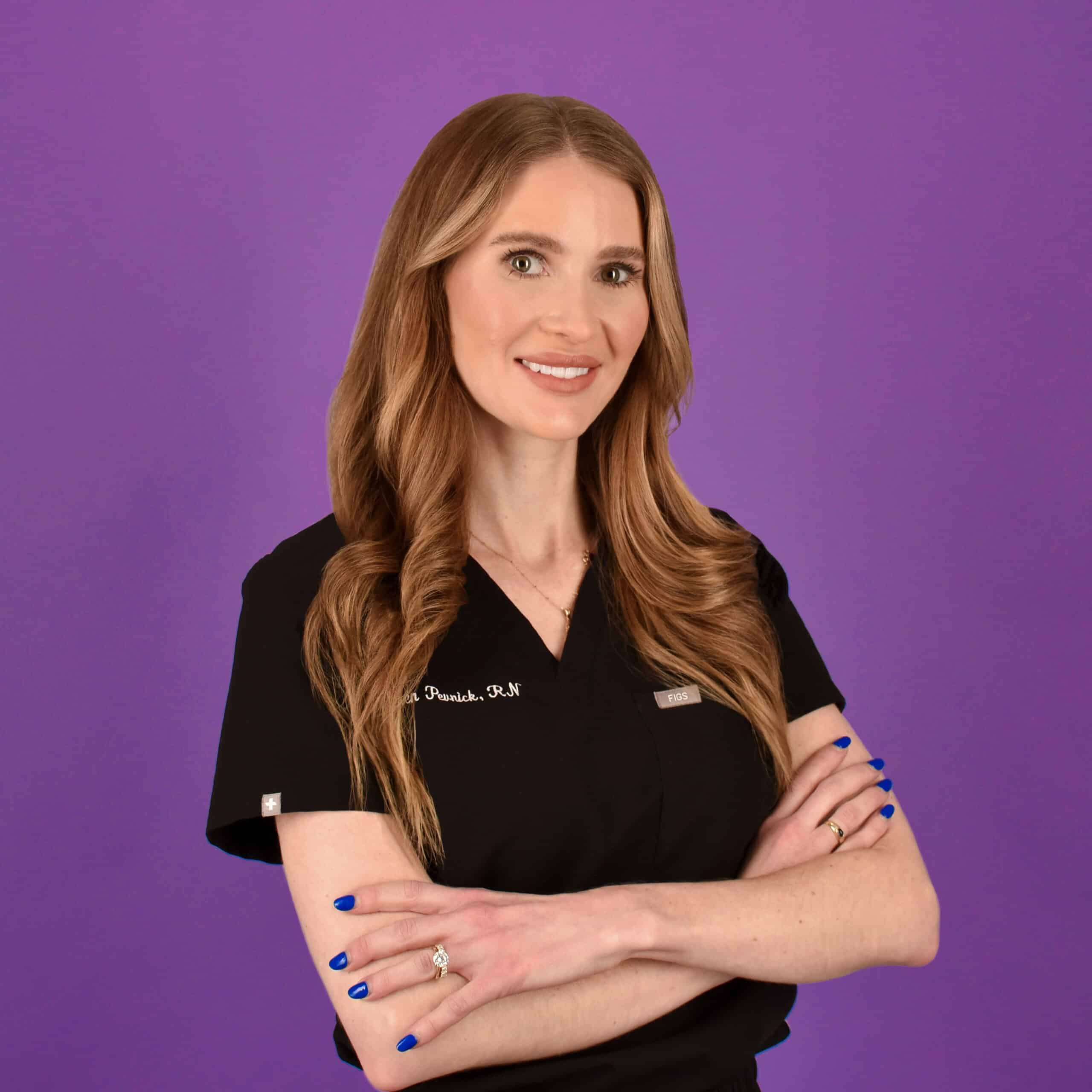 Sherry Gizewski
Practice Administrator 
Surgery Coordinator 
Sherry joined our practice in 2015 with an advanced degree in Health Care Administration from UCLA. She has 28 years of experience in healthcare and through her leadership and passion for the aesthetic industry, has played a significant role in the expansion and continued success of Rejuva Medical Aesthetics.
In addition to managing business operations, she is involved in all aspects of the practice including marketing, public relations, sales, and patient satisfaction.
Suzanne Natbony, Esq.


General Counsel, Rejuva Medical Aesthetics
Suzanne Natbony, Esq. is General Counsel, and a third-generation lawyer, licensed in California since 2009.  Suzanne has garnered transactional, regulatory/compliance, dispute resolution and litigation experience.  She has advised clients on a variety of business matters, including, structuring transactions, drafting and negotiating business and employment contracts, healthcare and FDA regulatory, privacy, due diligence, acquisitions, intellectual property, corporate governance, and resolving disputes. Further, Suzanne has gained a diverse background practicing law across multiple business sectors, including, healthcare, technology, real estate, cosmetics, medical devices, and entertainment.  Not only an experienced general practice business lawyer, as both in-house counsel and outside counsel in private practice, Suzanne also has experience with executive management and startup founding.
 
Suzanne graduated Magna Cum Laude with a B.A. in Political Science from the University of Southern California. She received her J.D. from Southwestern University School of Law with an emphasis in health law, where she was President of the Southwestern Law and Medicine Society.  Suzanne is passionate about healthy living and practicing healthcare law, having grown up with active and health-conscious parents and several doctors in her family.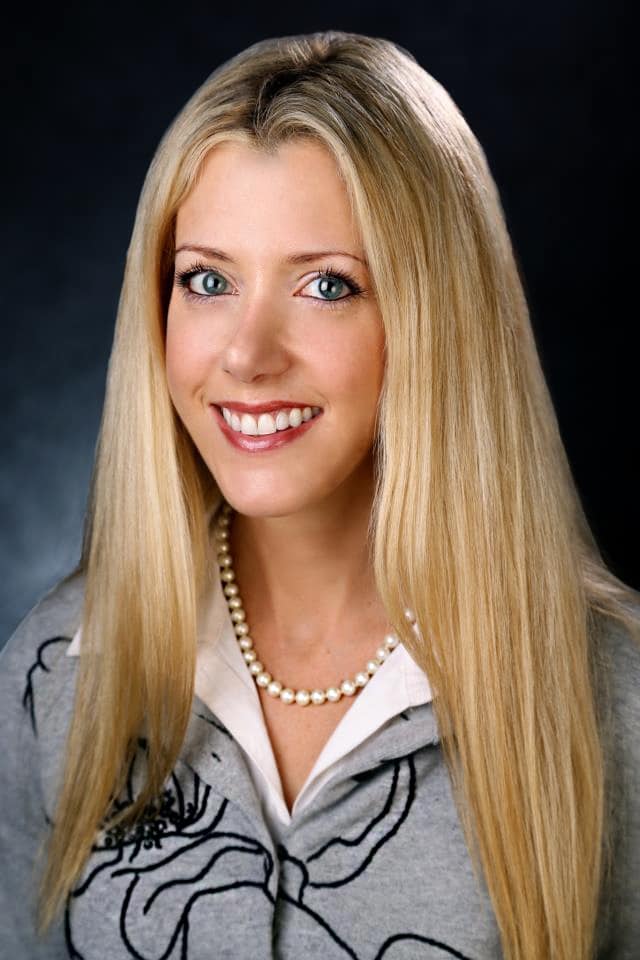 By Rejuva Medical Aesthetics | © [datetoday] All Rights Reserved. Design & Development by Goldman Marketing Group | Sitemap | Privacy Policy | The information available on this web site is provided for informational purposes only. This information is not intended to replace a medical consultation where a physician's judgment may advise you about specific disorders, conditions and or treatment options. We hope the information will be useful for you to become more educated about your health care decisions. If you are vision-impaired or have some other impairment covered by the Americans with Disabilities Act or a similar law, and you wish to discuss potential accommodations related to using this website, please contact us at 424.644.2400.