Severe wrinkles, folds, and creases are triggered by a loss of collagen and elastin in the skin that comes with age. We use Radiesse® to treat extremely noticeable signs of aging by adding volume to the skin to create a smoother, softer complexion.
Made with calcium hydroxylapatite microspheres in a water gel, Radiesse is injected into depressions on the face, like wrinkles, to fill them and restore a more youthful appearance. Radiesse is preferred for several reasons, including its durability and biocompatibility.
Radiesse® is FDA approved to treat more advanced severe wrinkles, lines, and folds, such as those around the nose and mouth. It also offers the following benefits:
Minimally invasive
Long-lasting results
No downtime or recovery
Able to return to work or daily activities following appointment
Once the treatment is complete, most people return to their normal activities. There may be some slight redness or swelling at the injection site, both of which resolve themselves within a couple of days. It is recommended that you avoid strenuous activities and heavy lifting for about 24 hours to ensure that bruising and swelling do not increase.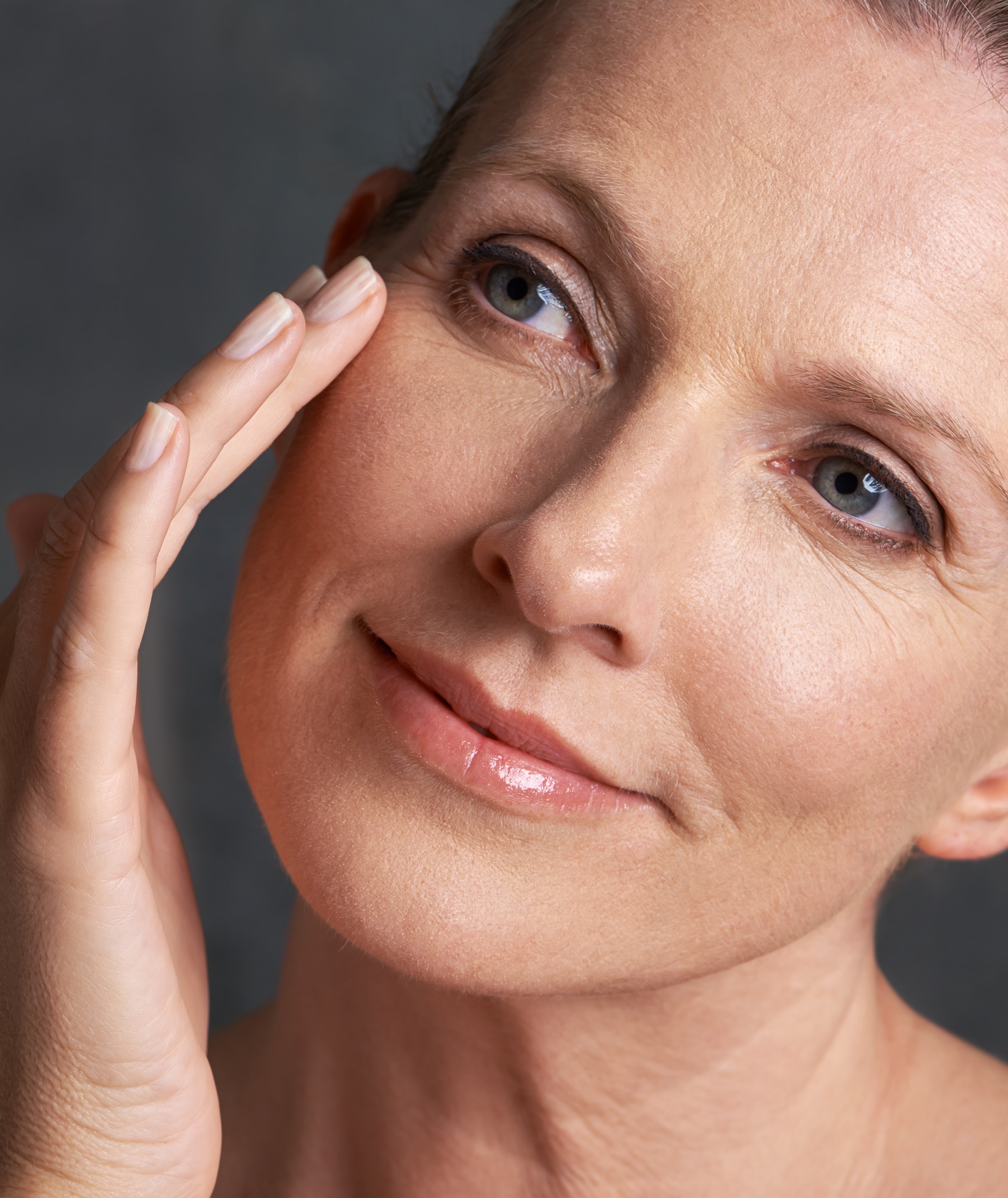 Frequently Asked Questions
Q: WHO IS AN IDEAL CANDIDATE FOR Radiesse?
A: Most any skin type can tolerate Radiesse since it is a biocompatible dermal filler and can diminish most wrinkles. Radiesse also treats nasolabial folds, marionette lines, depressed scars, and other moderate skin imperfections.
Q: HOW DO I PREPARE FOR Radiesse?
A: There is no preparation for Radiesse treatments except for letting your surgeon know of any skin issues you may have had in the targeted area as well as other conditions that may affect the results. You may want to stop smoking and taking medications and supplements prior to your treatments to help healing.

Q: HOW LONG DOES A Radiesse PROCEDURE TAKE?
A: Radiesse treatments are quick and take about an hour to complete. If other treatments are done at the same time, it may take a bit longer.
Q: WHEN WILL I SEE THE RESULTS?
A: The results are somewhat noticeable immediately following treatment and improve over time. Radiesse results typically last about one year making it necessary to maintain touch-up treatments to keep your younger appearance.

Q: WHAT IS THE COST OF Radiesse?
A: The cost of treatment with Radiesse is different with each patient depending on the area treated, how many injections are required and whether other treatments are performed in conjunction with Radiesse. We review the costs during your consultation and go over our payment options including cash, checks, and credit cards. We also offer financing through CareCredit®.

Q: WILL I HAVE SCARS AFTER?
A:
Dermal fillers and injectables do not leave scars.