Wrinkles, fine lines, sunken cheeks, and deep creases are some of the more prominent signs of aging that take over the appearance. We can use Juvéderm® to add volume and restore a smooth complexion.
As a dermal filler for skin imperfections due to aging, Juvéderm is a safe and effective treatment for moderate to severe wrinkles and lines. It is most commonly used to diminish fine facial lines, sagging cheeks, lip augmentation, and marionette lines.
Juvéderm contains highly cross-linked hyaluronic acid (HA) particles in the highest concentration available which allows for the longevity of this material. HA is a natural substance produced in the body to add moisture to the skin. When injected into the skin, it brings moisture to the skin and increases volume, so skin looks smoother and more youthful. Since Juvéderm has no animal origin and contains HA, there is no risk of adverse reaction to the skin.
Juvéderm contains HA to smooth the complexion and offers the following benefits:
Long lasting
Little to no discomfort
No risk of allergic reaction
No recovery or downtime
There may be some slight redness and swelling at the injection sites, but that typically resolves itself within a day or so. Any redness is easily camouflaged with makeup. Most people continue with their day after their appointment.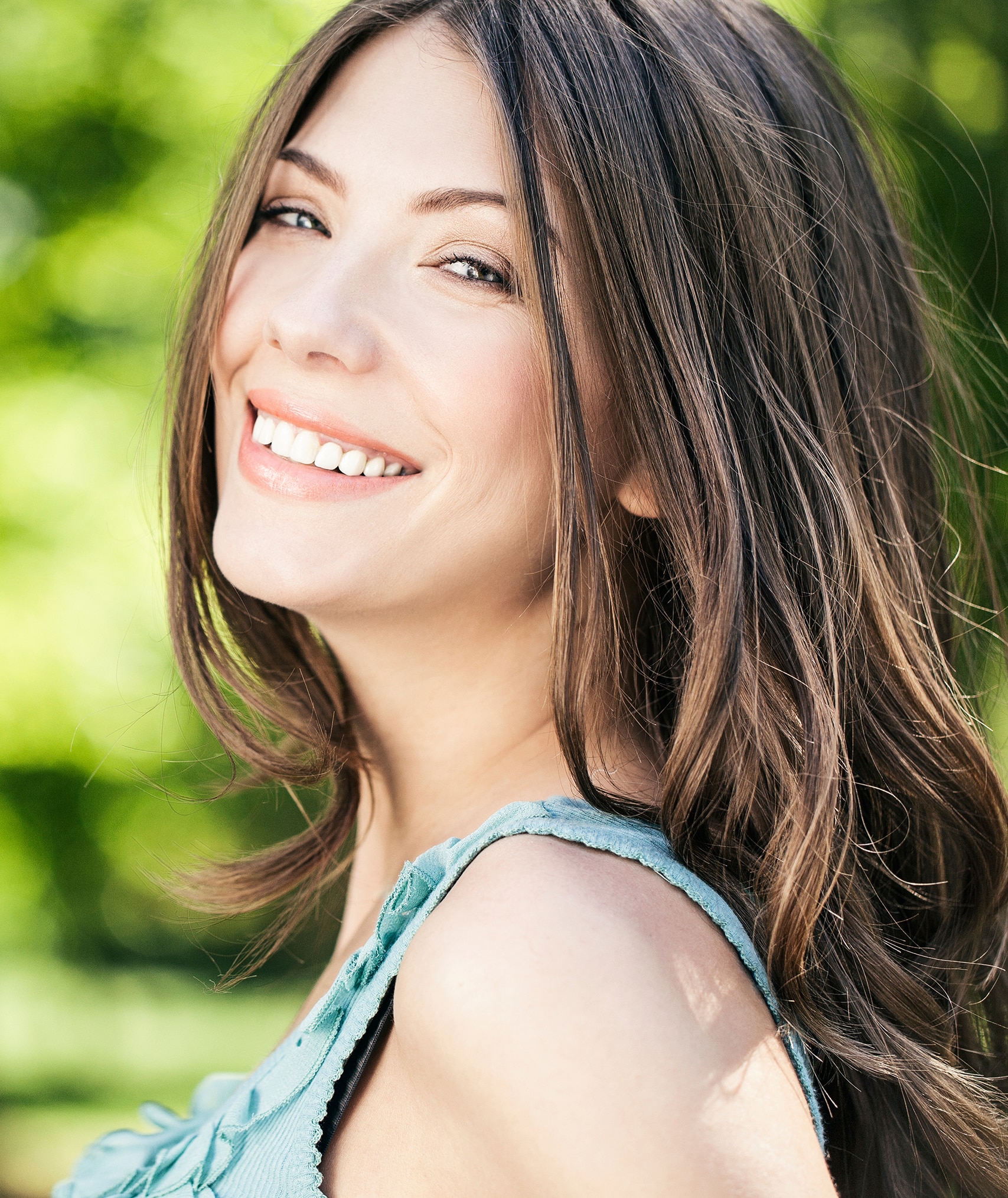 Frequently Asked Questions
Q: WHO IS AN IDEAL CANDIDATE FOR JUVéDERM?
A: Juvéderm is ideal for anyone who shows significant signs of aging. It is FDA approved for anyone who wants a more rejuvenated appearance but is not ready for or does not need invasive cosmetic surgeries to achieve a desired look.
Q: HOW DO I PREPARE FOR Juvéderm?
A: There is no preparation for Juvéderm injections. Because it contains hyaluronic acid, a naturally occurring substance in the body, there is virtually no risk of adverse reaction; so no testing is necessary. If possible, you may want to avoid any blood thinning medications in the week before your treatment to prevent excess bruising or bleeding at the injection site. You should also avoid smoking especially if the vertical lines in your lips are treated as this may hinder the success of the treatment.

Q: HOW LONG DOES A Juvéderm PROCEDURE TAKE?
A: Juvéderm treatments take no more than an hour to perform. It is ideal to have during a lunch hour or during the day just as any other scheduled doctor's appointment.

Q: WHEN WILL I SEE THE RESULTS?
A: You may start to see the results of Juvéderm immediately following your appointment. The results continue to improve over the next few weeks and last for up to a year.

Q: WHAT IS THE COST OF Juvéderm?
A:
The cost of Juvéderm is based on how many injections you require, the number of appointments it takes to achieve your desired look and whether this treatment is combined with others. We can discuss the cost with you during your consultation as well as our payment options. In addition to accepting cash, checks, and credit cards, we offer 
financing
 through CareCredit®.
Q: WILL I HAVE SCARS AFTER?
A:
Dermal fillers and injectables do not leave scars.