Today we'd like to focus on our amazing Dr. Kian and the fact he has been invited over half a dozen times to The Doctors TV.
More on The Doctors TV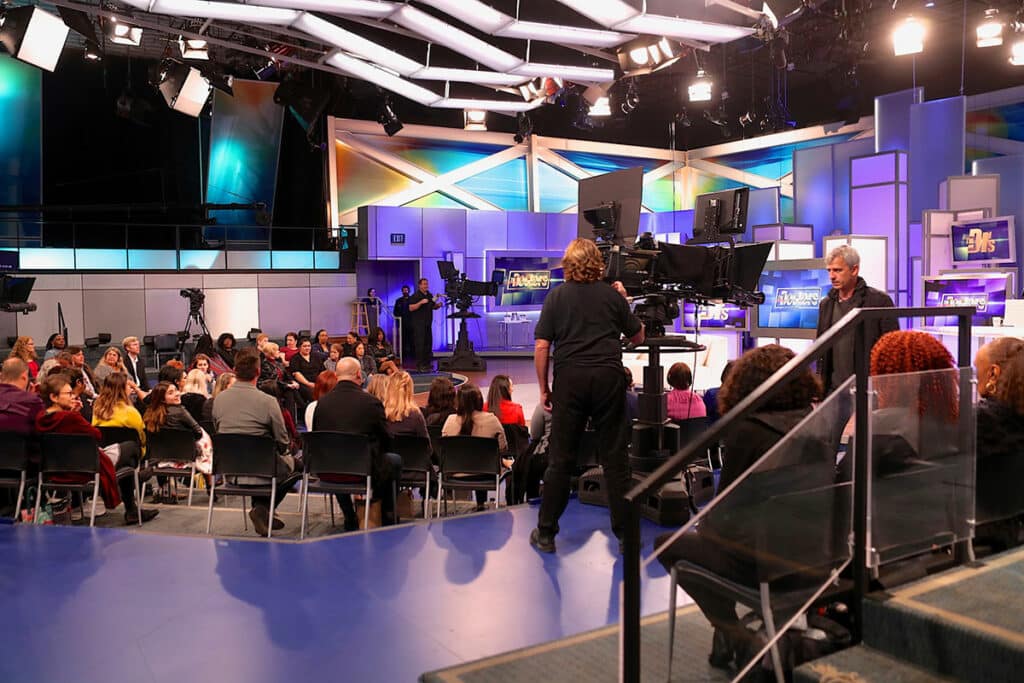 "What is The Doctors TV?" you might be asking yourself. Health specialists from across multiple areas and wellness fields come together with ER physician Dr. Travis Stork on The Doctors TV, who is joined by Dr. Andrew Ordon (cosmetic and reconstructive surgeon), Dr. Nita Landry (OB/GYN), as well as Dr. Sonia Batra (dermatologist).
The Doctors TV delves into true real-life stories you'd have to see to believe. The show also conducts celebrity interviews in addition to providing sought-after answers, tips and health information, as well as interventions and additional instructions for aftercare.
The Doctors TV is an Emmy Award-winning show and has been on for 11 seasons.
No Stranger to the Spotlight
Dr. Kian is accustomed to holding high profile positions and being broadcast. He's currently serving his 5th year as a team plastic surgeon for the NHL's Los Angeles Kings. Dr. Kian is also nationally recognized, featured on EXTRA! as well as The Doctors TV on ABC for his cutting edge and minimally invasive aesthetic enhancement techniques.
Dr. Kian is also a volunteer lecturer and clinical instructor at UCLA for both medical students and residents, so it's not all about the glamour and glitz.
More on Dr. Karimi
Kian Karimi MD, FACS is a double-board certified facial plastic surgeon, in addition to a head and neck surgeon. He originally hails from Indiana and received his medical degree from Indiana University School of Medicine.
Dr. Karimi graduated at the top of his class and earned a membership with the Alpha Omega Alpha honor society. He travelled to the University of Florida to complete his residency, then to the University of Toronto to earn his fellowship in facial plastic surgery.
Dr. Kian maintains a very active facial plastic surgery practice as well as a head and neck surgery and endonasal skull base surgery practice in Los Angeles, California.
Be on the lookout for Dr. Kian on both The Doctors TV and in future television appearances. Or simply schedule your next consultation at Rejuva Medical Aesthetics.