Dr. Kian founded Rejuva Medical Aesthetics, an elite cosmetic medical spa, located in Brentwood, Los Angeles, in 2015.
Kian Karimi, MD, FACS is a world-renowned facial plastic surgeon and head and neck surgeon, who is double board-certified by the American Board of Facial Plastic and Reconstructive Surgery and the American Board of Otolaryngology – Head & Neck Surgery. He is considered one of the nation's top facial plastic surgeons and an innovator in advanced surgical and non-surgical treatments. He's gained trust and built his reputation by serving individuals from all walks of life with the utmost care.
Dr. Kian founded Rejuva Medical Aesthetics, an elite cosmetic medical spa, located in Brentwood, Los Angeles, in 2015. Together with a team of highly-skilled, expert medical professionals in combination with state-of-the-art devices and cutting-edge procedures, the practice has become a reputable five-star destination where patient-centric care and customized treatments deliver natural and beautiful outcomes.
The Indiana native graduated magna cum laude at the age of twenty with double degrees in Biochemistry and Spanish from the University of Indiana. He matriculated into IU School of Medicine where he was inducted into the prestigious Alpha Omega Alpha honor society, a distinction reserved for the top 10% of medical students in the country.
Dr. Kian completed his residency in Head and Neck Surgery at the University of Florida performing over 2000 procedures during his term. He was selected for a highly competitive fellowship program in Facial Plastic and Reconstructive Surgery with Dr. Peter Adamson, former President of the American Academy of Facial Plastic and Reconstructive Surgery (AAFPRS) where he became board certified after extensive training.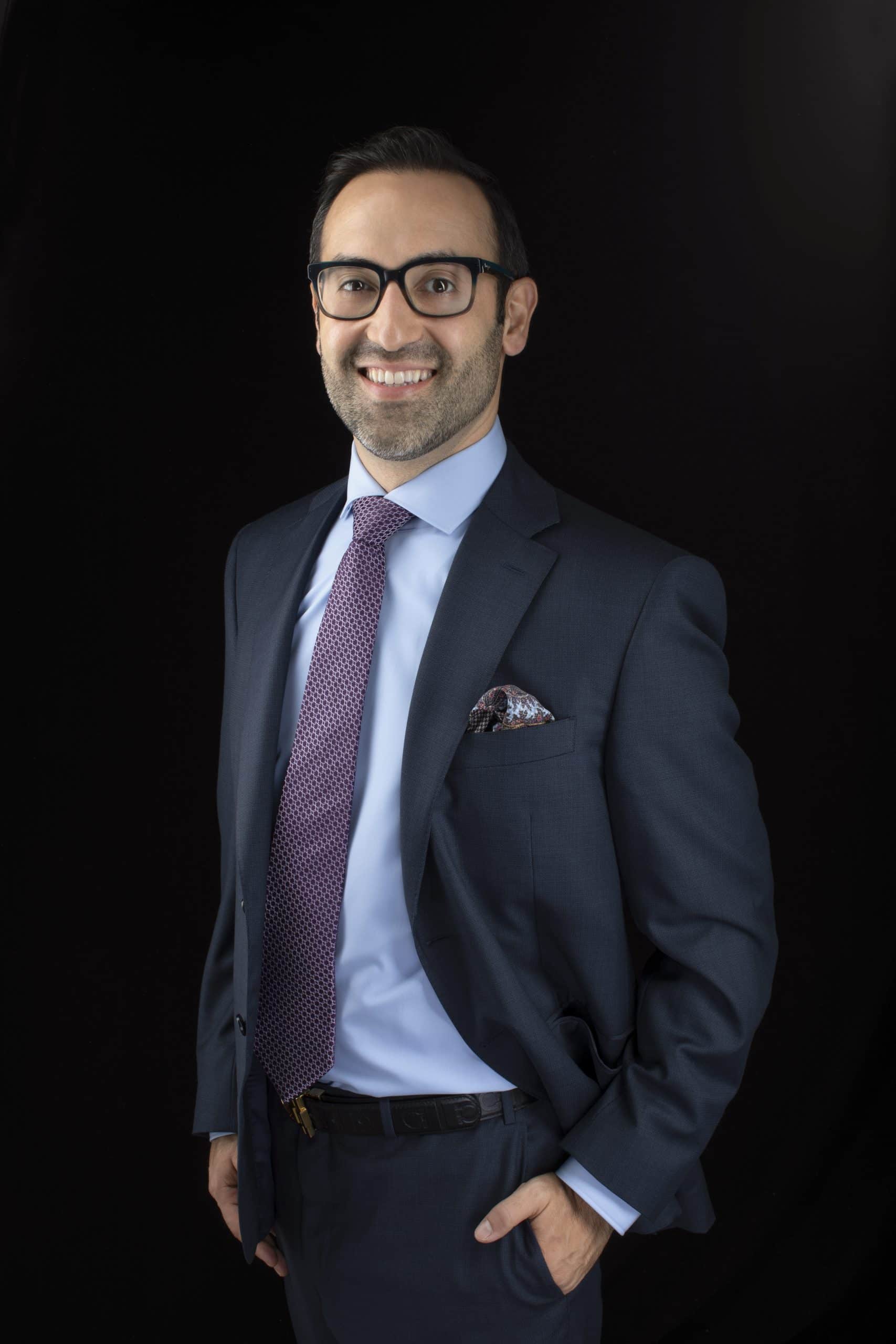 Dr. Kian has been the recipient of multiple awards including the coveted Kris Conrad Merit Award, for 'outstanding achievements' in Facial Plastic Surgery, multiple Castle Connolly Awards, LA Magazine's Super Doctors, and has been nationally recognized for his research on "Ethical Considerations in Aesthetic Rhinoplasty."
Dr. Kian has contributed to media outlets for his cutting-edge, aesthetic techniques and has been recurrently featured on CBS, The Doctors TV, and Extra!.
Recognized as a pioneer in non-invasive procedures, Dr. Kian personally trains surgeons across the nation on best practices of PDO thread techniques, microcannula filler injections, and utilization of autologous blood plasma for aesthetic and reconstructive purposes. He also plays a role in research and development as the Medical Director of CosmoFrance since 2012, an acclaimed medical manufacturing company. He is also the course chairman of the Los Angeles Multi-Specialty Cosmetic Academy Meeting, an academic forum that takes place every Spring in Beverly Hills and is designed to bring together top aesthetic medical experts and industry leaders to share new techniques and discover emerging technologies.
Dr. Kian served as the plastic surgeon for the Los Angeles Kings Hockey organization for nine consecutive seasons and is a proud Stanley Cup Champion. He believes in educating the next generation and has been a Volunteer Faculty at the UCLA School of Medicine and at USC Keck School of Medicine. He is also active in research collaboration with the Brain Tumor Clinic (BTC) team in assessing postoperative outcomes and quality of life measures in addition to working with The Angeles Clinic and Research Institute in clinical trials in head and neck cancer.
Dr. Kian is trilingual – speaking English, Spanish, and Farsi fluently. When Dr. Kian isn't caring for patients, he enjoys traveling, playing piano, physical fitness, cooking, and dancing. Dr. Kian is married to his wonderful wife Deena and is a proud father of his 3 year-old girl Kimiya and his one year old son Kaspian.