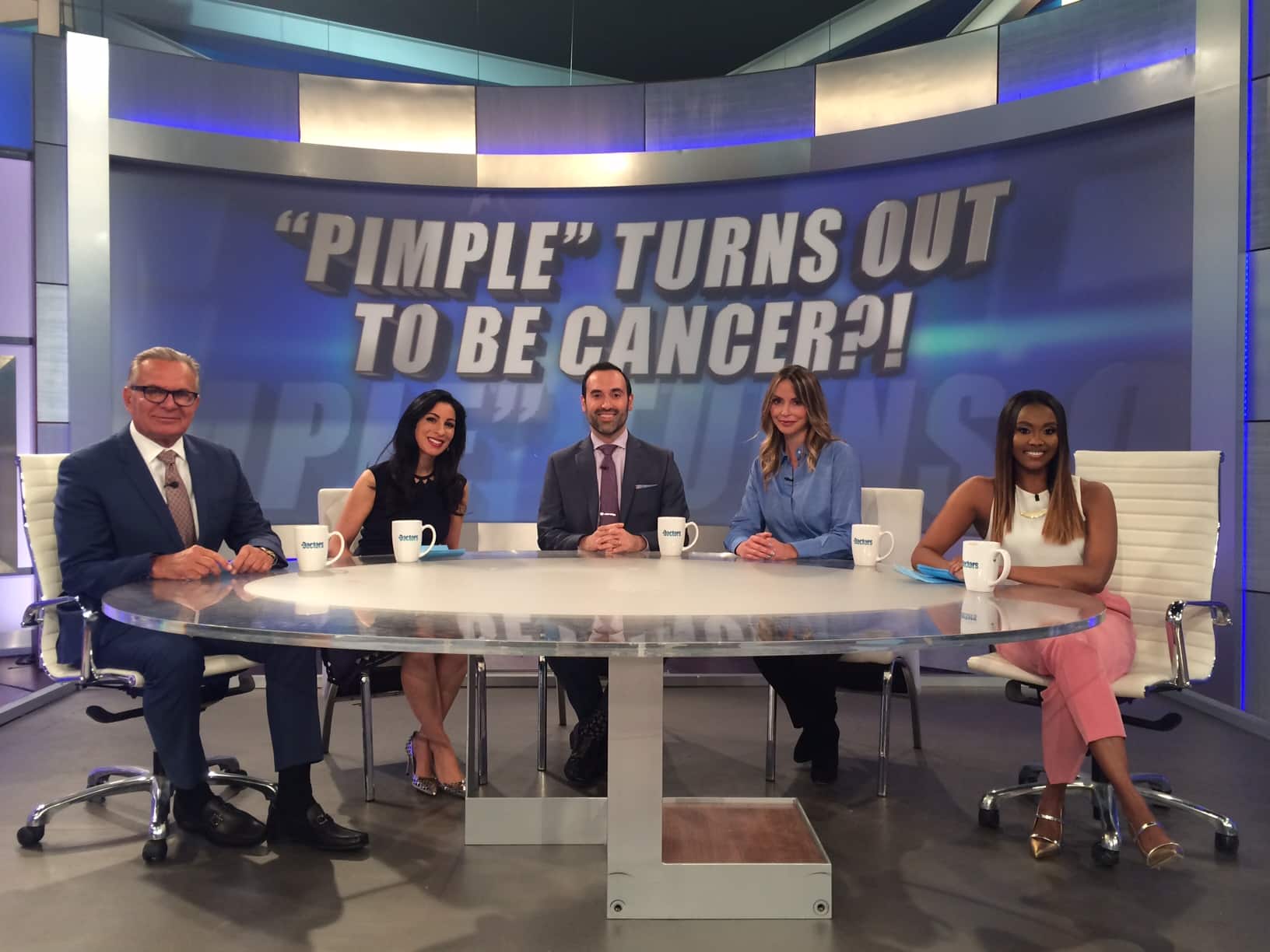 Rejuva Medical Aesthetics has always been lead by a fantastic team of doctors based in Los Angeles that perform cutting edge techniques in the field of aesthetic surgery, – while providing a calm yet confident environment for their patients. We are proud to have Dr. Kian Karimi, one of the members of the Rejuva Medical Aesthetics team, joining the crew on "The Doctors" episode airing on September 18th.
Originally from Indiana, Dr. Karimi holds an extensive amount of experience and education in the field. He is now one of the leading providers of facial plastic surgery, head and neck surgery, and endonasal skull base surgery. Dr. Karimi is a double-board certified facial plastic surgeon who has hosted sold out courses and lectures throughout the country. He has been the plastic surgeon for the Los Angeles Kings NHL team for over 8 years, with which he has a Stanley Cup ring. He has instructed at seminars, conferences, and training events for over 1000 doctors.
He has previously been invited to "The Doctors" more than 7 times! Dr. Karimi has trained hundreds of doctors in the latest plastic surgery procedures, specializing in facial aesthetics. He is a nationally recognized plastic surgeon, continually leading his field in minimally invasive methods and techniques. He was a volunteer for Otolayngology/Head & Neck Surgery for Venice Family Clinic for 8 years, and a volunteer faculty for UCLA Department of Family Practice for 8 years.
Dr. Karimi Performs a Micro Neck Lift on the Doctors
Dr. Karimi Demonstrates a Unique Procedure to Add Facial Volume on Athletes
Dr. Karimi Demonstrates NovaLift on The Doctors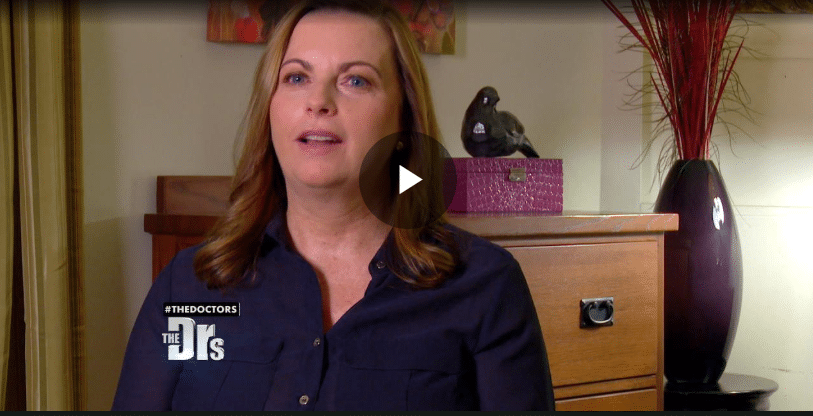 It will be quite the experience to once again see Dr. Karimi on "The Doctors", so be sure to set a reminder on your calendar to tune in to the show on September 18th. To find what time the show airs in your area, input your zip code at www.thedoctorstv.com