Enhance your lips for a youthful, rejuvenated appearance with water-based Hyaluronic Acid fillers.
Lip fillers are a non-permanent treatment to attain natural-looking, luscious lips by increasing the fullness, size, and shape of your lips.
If you want to make subtle changes to your lips by adding fullness, reducing lines and other imperfections, lip fillers and injectables may be worth consideration. In addition to restoring a more youthful and rejuvenated appearance, lip fillers provide the following benefits: Little to no discomfort Non-invasive, non-surgical Quick appointments No downtime or recovery Immediate results that improve with time
Immediately following your treatment, you may return to your normal activities. You may have some slight swelling or redness, but that resolves itself within a day or two.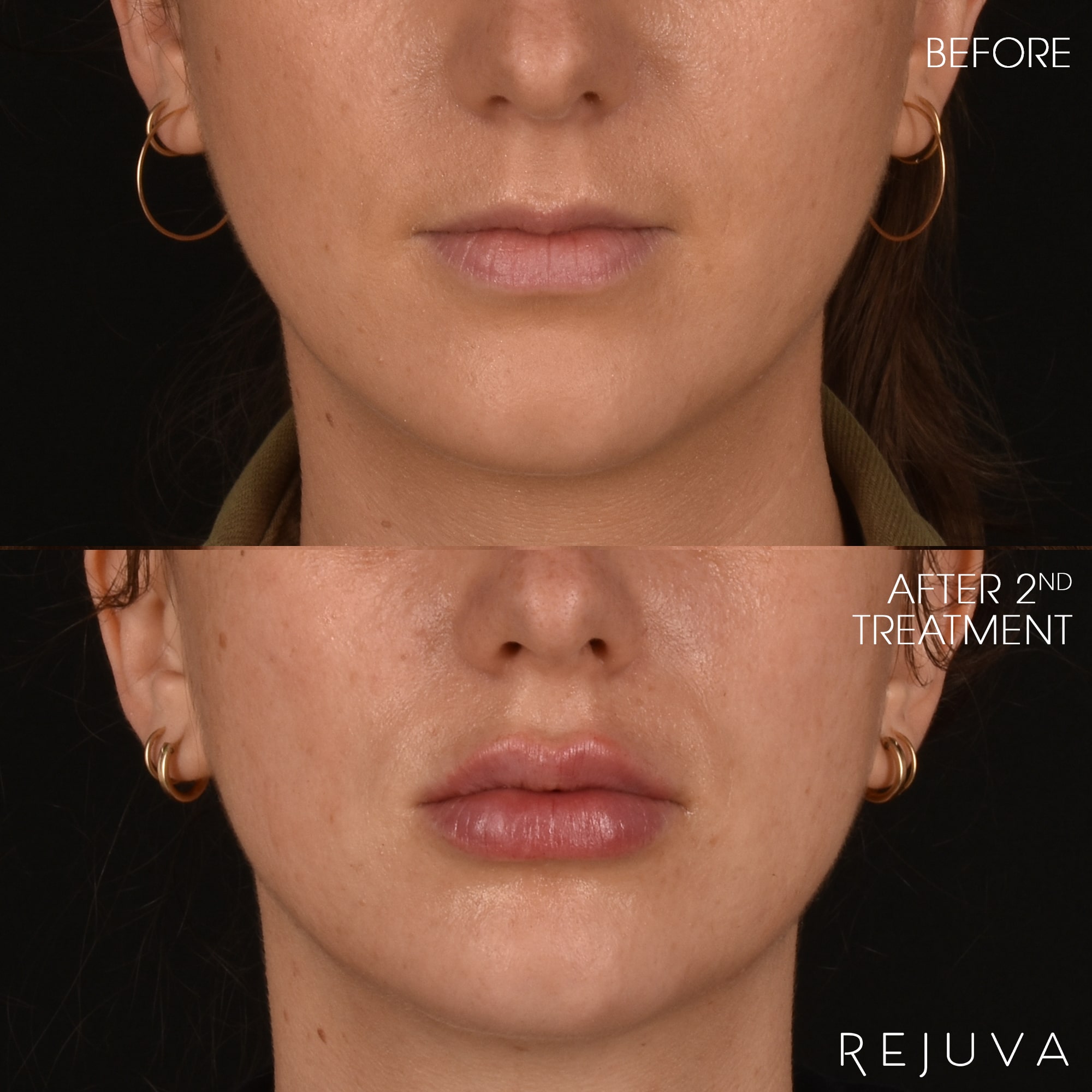 Frequently Asked Questions
Q: WHO IS AN IDEAL CANDIDATE FOR LIP FILLERS?
A: With age comes volume loss to the lips. Anyone noticing these imperfections may be an ideal candidate for lip fillers and injectables.
Q: HOW DO I PREPARE FOR LIP FILLERS?
A: There is no preparation with dermal fillers and injectables. If possible, the treatment may be performed on the same day as the consultation to determine which filler is the best option to achieve your goals.

Q: HOW LONG DOES A LIP FILLER TREATMENT TAKE?
A: Your appointment for lip fillers takes a short time to complete – usually no more than 15 – 30 minutes. If other treatments or procedures are done during the same appointment, it may take a bit more time.

Q: WHAT IS THE COST OF LIP FILLERS?
A: The cost of lip fillers is based on how many syringes you require, the number of appointments it takes to achieve your desired look, and whether this treatment is combined with others. We can discuss the cost with you during your consultation as well as our payment options. In addition to accepting cash, checks, and credit cards, we offer financing through CareCredit®.

Q: How long do lip fillers last?
A: Lip fillers typically last between 9-12 months, depending on the product used and how fast the individual metabolizes the product. Please discuss with your provider at your consultation your goals for a more accurate timeline of how long the results will last.