What is 3D Imaging?
A perfect fit for today's look and practices, the VECTRA M3 offered by Rejuva Medical Aesthetics is the most advanced technology for 3D face mapping. The ultra-high resolution camera capture assures photorealistic rendering of the most minute details. Specialized Sculptor 3D Software then builds an accurate three-dimensional virtual model of the subject. With the use of the Sculptor software, trained doctors can alter facial dimensions to simulate actual surgical results. The images allow the doctor and staff to take accurate measurements, assess and recommend procedures, while also simulating a wide variety of cosmetic procedures in order to help patients visualize their aesthetic goals. The changes can be viewed from any angle, and compared in real-time to the untouched original image. Here is a quote from the creator of the VECTRA M3: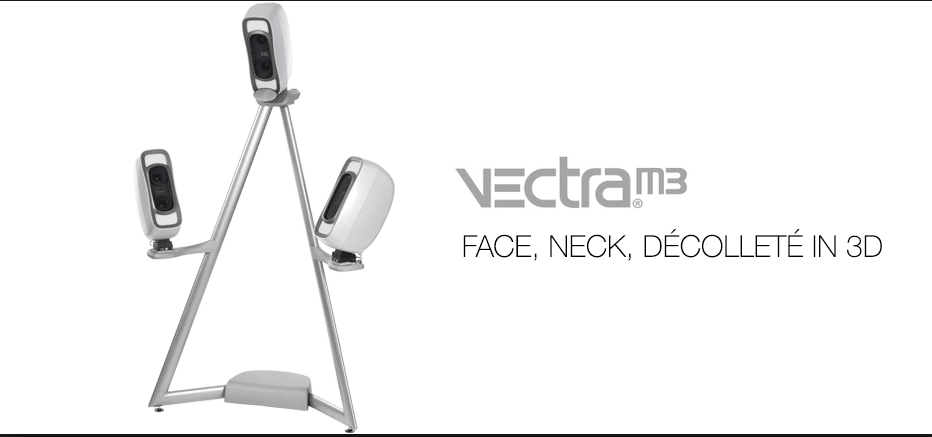 "This system is the best tool available for pre-operative planning. I can sit down with my patients, and discuss our surgical goals to make sure we have the same vision. The saying that a picture is worth 1000 words definitely applies to the Vectra — there is no other way for a patient and I to accurately communicate our ideas besides viewing it live in 3D."
How Do I Know If This Is Right For Me?
The VECTRA M3 is the most advanced and most accurate face mapping device on the market. If you are thinking about making either small or large enhancements to your face or neck area, I we cannot recommend this device enough. To schedule a consultation or learn more about how the VECTRA M3 technology can assist you with your aesthetic goals, please contact Rejuva Medical Aesthetics At:
Address: 11645 Wilshire Blvd Suite #605 Los Angeles, CA 90025
Phone: 424-334-3114
Email: info@rejuvamedical.org