Restylane® offers an advanced anti-aging dermal filler developed to help men and women look younger and refreshed and have a smoother complexion. We use Restylane to diminish fine lines, wrinkles, and folds to give you a natural-looking fullness that makes skin appear radiant and more youthful.
Restylane is a dermal filler that contains hyaluronic acid similar to the naturally occurring HA found in the skin. It is used to restore volume lost in the areas of the face from age or a significant weight loss. Once injected, Restylane leaves the skin smooth, soft, and younger-looking.
Like other dermal fillers, Restylane offers a way to restore a younger-looking complexion for those who are not at a point where plastic surgery is the best option. It also offers the following benefits:
Minimal to no side effects
Long lasting up to a year
Little to no recovery or downtime
Very slight risk of adverse reaction
Quick procedure
Immediately following Restylane treatments, there may be some slight redness or swelling at the injection sites. This is temporary and typically resolves itself within a day or two. We recommend you avoid strenuous activities and heavy lifting for about 24 hours to allow the swelling to subside.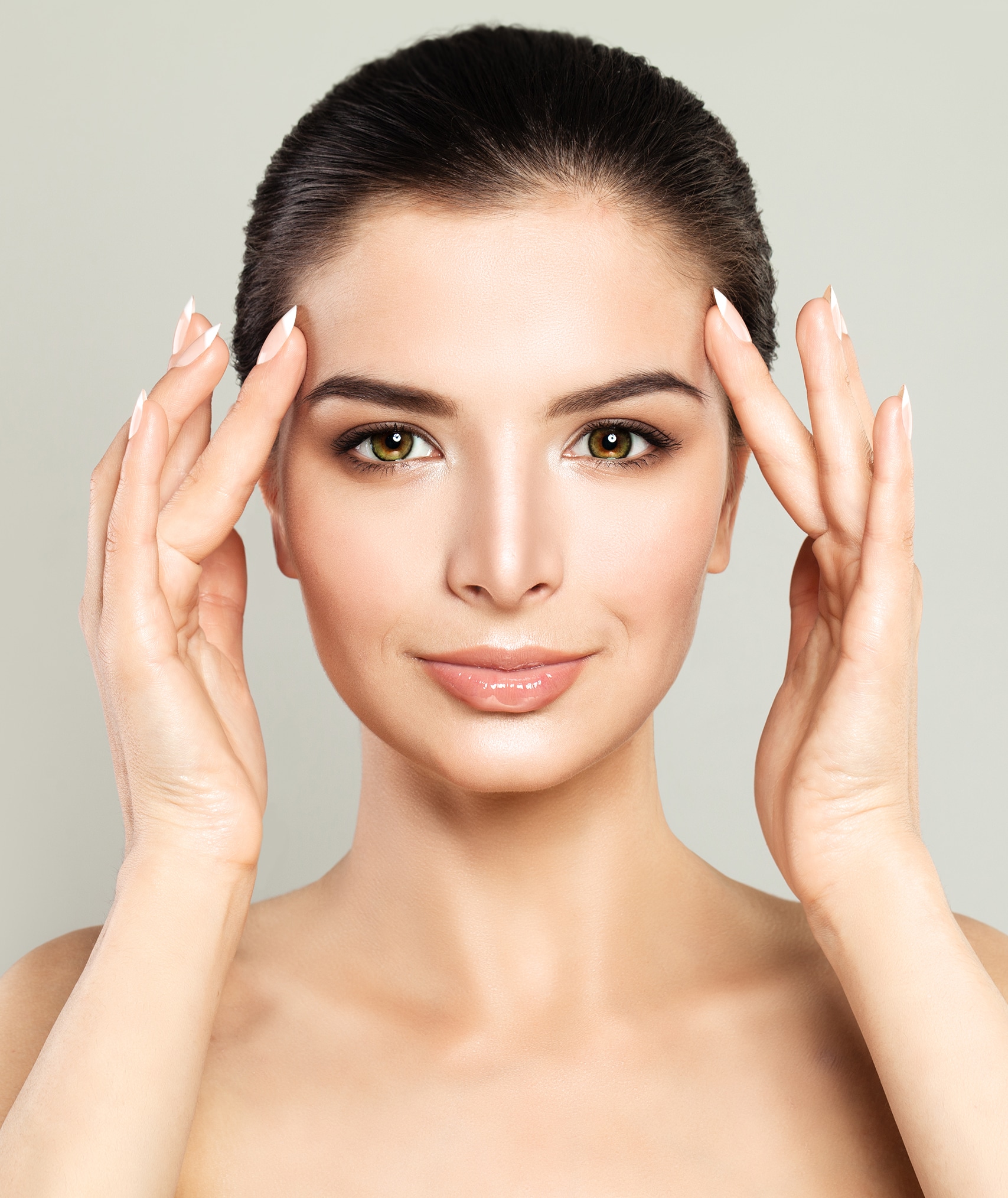 Frequently Asked Questions
Q: WHO IS AN IDEAL CANDIDATE FOR Restylane?
A: Restylane is ideal for anyone who has lost moisture and elasticity in their skin due to age. Since it is made with hyaluronic acid, it is safe and effective for most skin types; however, if anyone has an allergy to certain types of proteins, other options are available.
Q: HOW DO I PREPARE FOR Restylane?
A: With Restylane, there is no preparation necessary. We do recommend to patients that smoking and any medications or supplements that thin the blood should be avoided prior to and following Restylane® treatments to reduce swelling and any bleeding at the injection sites. Smoking also exacerbates smoker's line (vertical lines around the mouth) and may hinder the results of Restylane treatments.

Q: HOW LONG DOES A Restylane PROCEDURE TAKE?
A: With Restylane, the initial treatment takes no more than an hour depending on how many areas are treated. Most patients require no more than two treatments to restore a naturally younger look. Follow up visits are much shorter, only taking up to 20 minutes to complete.
Q: WHEN WILL I SEE THE RESULTS?
A: You will see the results of Restylane injections immediately following your treatment. The results improve over time and last up to one year.

Q: WHAT IS THE COST OF Restylane?
A: Restylane varies in cost with each patient and is based on how many areas are treated and the number of injections needed. We review the costs with each patient prior to treatment, along with our payment and financing options, which include cash, checks and major credit cards, and financing through CareCredit®.

Q: WILL I HAVE SCARS AFTER?
A:
Dermal fillers and injectables do not leave scars.