Have you heard of a facelift that doesn't involve "going under the knife?" We offer non-surgical facelifts using NovaThreads to those who want to lift skin that sags due to age.
Think of NovaThreads as a non-surgical facelift. With NovaThreads, this technique is possible by using a non-surgical lifting technique to treat areas of the face that begin to sag as you get older. NovaThreads are hypodermic needles that contain an absorbable suture made of Polydioxanone (PDO). A PDO suture is an absorbable suture made of polydioxanone, which has been used in procedures, such as open-heart surgery, for years making it very safe to introduce to the body.
There are several types of threads used to accomplish the procedure:
Smooth threads for superficial wrinkles and lines
Volumizing threads for defining lip borders and diminishing deep wrinkles or folds, such as smile lines
Lift threads that contain small barbs to lift the skin up and returns it to its original natural position
NovaThreads makes getting the results of a facelift less invasive and offers additional benefits such as:
Long-lasting results
Little risk of adverse reaction
Little to no downtime
Treats several areas of the face and body
May be repeated as necessary
Excellent alternative to a facelift
There is little to no downtime with NovaThread treatments. It all depends on what areas are being treated. Many patients return to work immediately following their treatments while others may want to stay at home for a few days.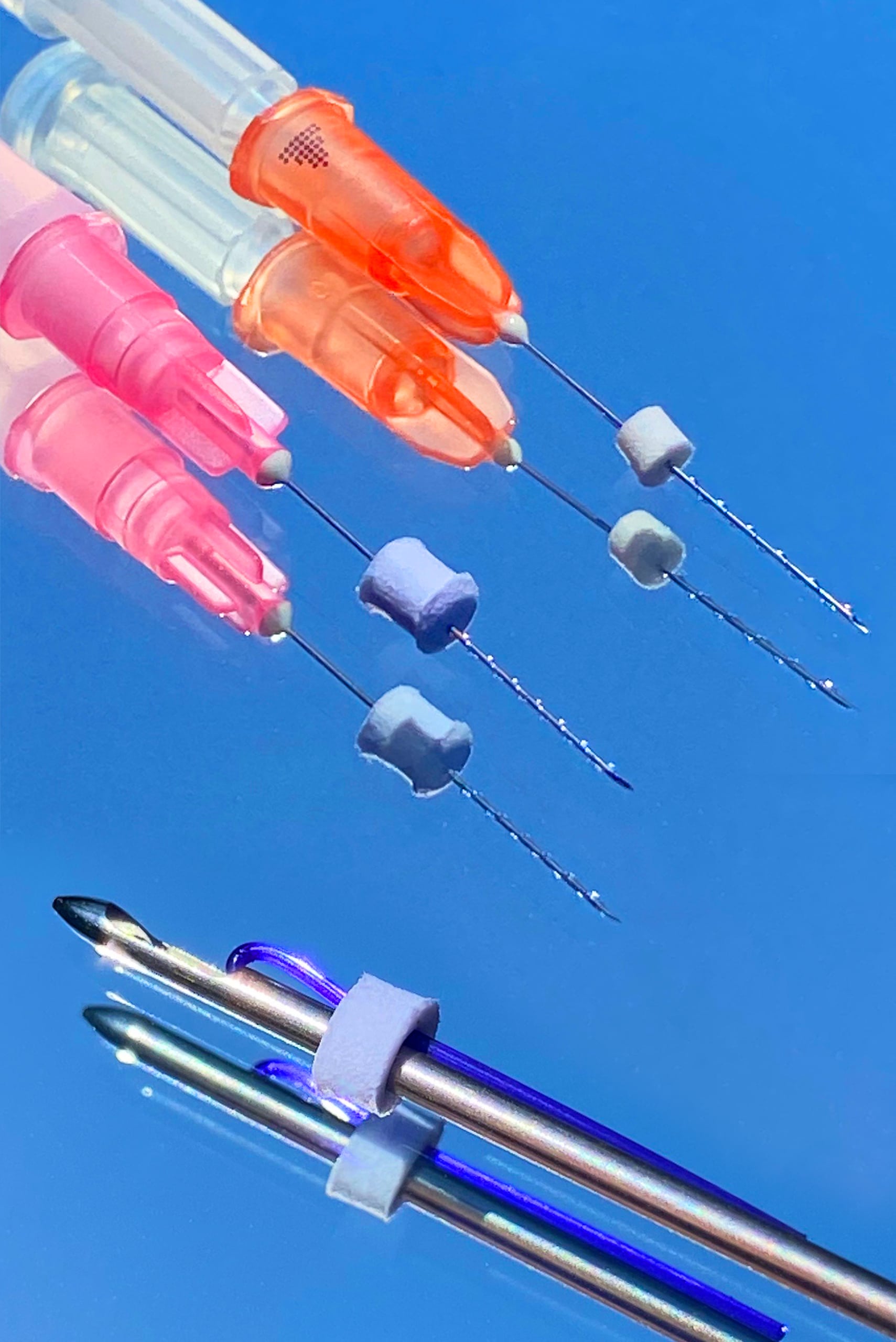 Frequently Asked Questions
Q: WHO IS AN IDEAL CANDIDATE FOR NovaThreads?
A: If you have looked in the mirror and noticed that your facial skin has begun to sag or that your cheeks look hollowed out or sunken-in, you may be an ideal candidate for NovaThreads. This procedure allows you to add volume to your skin and simulate the results of a facelift to create a smoother look.
Q: HOW DO I PREPARE FOR NovaThreads?
A:
The most important part of preparing for NovaThreads is to stop taking any medications and supplements that thin the blood, as these hinder the healing process. Other than that, there is no preparation for NovaThreads.
Q: HOW LONG DOES A NOVATHREAD PROCEDURE TAKE?
A: It typically takes about an hour to complete a NovaThread treatment. Many people schedule them during their lunch breaks.

Q: WHEN WILL I SEE THE RESULTS?
A: Results are immediately noticeable to you and continue to increase over the next few months as the body fully absorbs the threads. These results last between nine and 15 months.

Q: WHAT IS THE COST OF NOVATHREADS?
A:
NovaThreads vary in terms of cost depending on the area to be treated and whether other treatments are performed at the same time. We can discuss the cost of NovaThreads with you during your consultation. At that time, we can also go over our payment and 
financing
 through CareCredit®.