Remodel and tighten skin with Morpheus8, a minimally-invasive radiofrequency energy treatment.
Morpheus8 works to stimulate collagen, shrink pores, reduce wrinkles, improve skin texture, reduce stretch marks, and aid in fat loss. 
Delivering an extremely precise amount of radiofrequency energy, the coated pins safely target the underlying tissue to stimulate collagen and improve skin laxity and texture over time. This is one of the most advanced non-surgical procedures for improving overall tightness in areas of the face including the upper and lower eyelids, cheeks, around the mouth and jawline, neck and chest.
Morpheus8 can be used on any

 

area showing signs of aging.
Common

 

treatment areas include:
Lower Face
Neck and double chin
Abdomen 
Back
Knees
Thighs
We like to space a series of treatments out over 6-8 weeks with each treatment session taking about 20-30 minutes. Downtime consists of redness and swelling for about 3-4 days the results will continue to improve over time.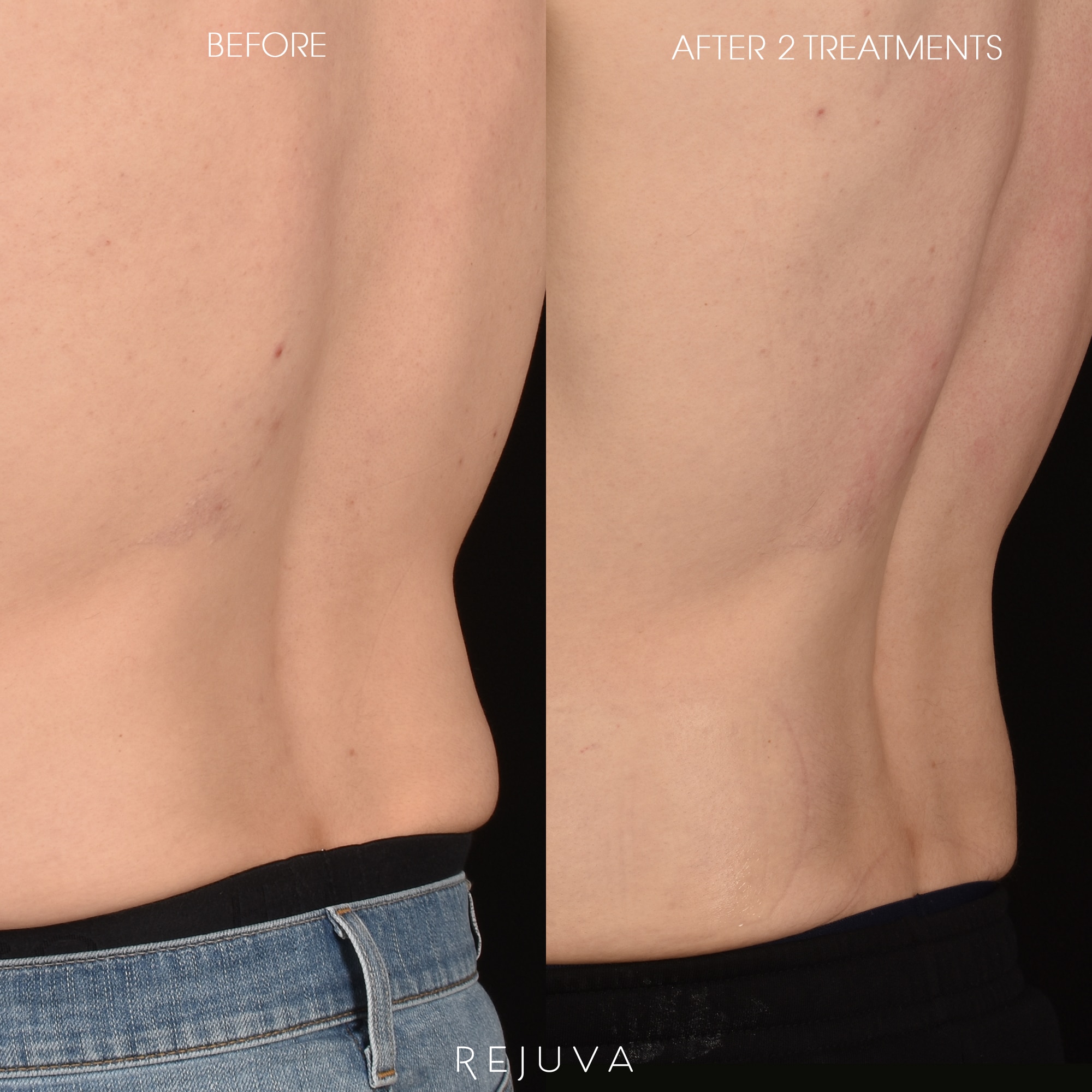 Frequently Asked Questions
Q: WHO IS AN IDEAL CANDIDATE FOR Morpheus8?
A: Anyone experiencing mild sagging on face or body or have deep lines or small deposits of fat on the face is an ideal candidate for Morpheus8.
Q: WHEN WILL I SEE THE RESULTS?
A: Some patients begin to see the benefits of Morpheus8 within one week of their first treatment. On average, we suggest between 1-4 sessions spaced 6-8 weeks apart for optimal results.
Q: WHAT IS THE COST OF Morpheus8?
A: The cost of Morpheus8 varies based on the treatment area and whether other treatments are performed during the same appointment. We can discuss the cost during your consultation. Additionally, we can review our payment and financing options.