Fat Transfers & Injections
There is an alternative to facelifts and other facial plastic surgery procedures to increase volume, smooth the complexion, and restore a younger-looking appearance. Fat transfers offer a way to reduce the appearance of lines, wrinkles, and folds on men and women, without undergoing invasive surgical procedures and long recoveries.
What are Fat Transfers & Injections?
Fat transfer is a minimally invasive technique using a patient's own body fat to inject into targeted areas of the face showing the signs of aging. Once harvested from areas of the body where fat is more prevalent (i.e., buttocks, thighs, abdominals areas), the fat can be injected into wrinkles, lines, folds, and creases as well as the cheeks and midface areas to plump the skin and restore a smooth complexion.
Not only is fat transfer an excellent option to diminish lines and wrinkles, it offers the following benefits:
No risk of negative or allergic reaction
Shorter recovery and downtime
Eliminates excess fat in areas of the body
Long-lasting results
Reduces the appearance of scarring from acne and other facial issues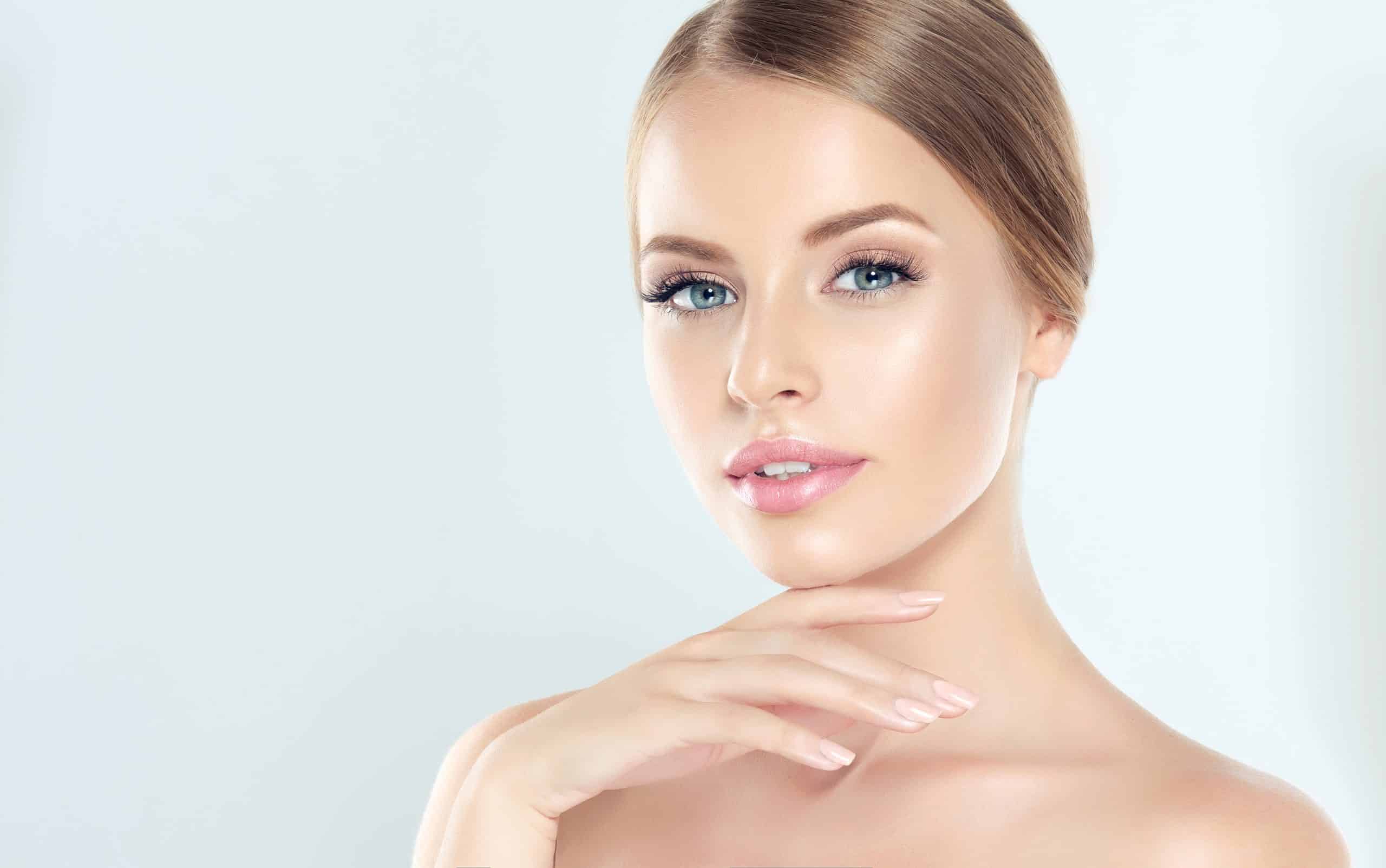 Much of the recovery following fat transfer deals with the area from which fat is harvested. It is wrapped and supported with a compression garment to be worn for a few days. During the first few days following this procedure, rest and low amounts of activity are recommended in order to avoid excessive stress on the harvesting area.
Frequently Asked Questions
Q: WHO IS AN IDEAL CANDIDATE FOR a fat transfer?
A: To be considered an ideal candidate for fat transfer, there are certain criteria that must be present. Patients must be in overall good health with no underlying conditions that can be affected by undergoing a procedure; they must have an area of the body with enough fat to accommodate harvesting it to use; and, they must have a realistic attitude about the outcome.

Q: HOW DO I PREPARE FOR A FAT TRANSFER?
A: As with any other procedure, fat transfer requires a consultation and pre-operative testing to ensure you are healthy enough and a good candidate for this procedure. Once you are cleared for it, you receive detailed pre-operative instructions as well as those following the fat transfer. It is recommended that you stop smoking several weeks prior to and after your procedure along with avoiding any medications or supplements that thin the blood to prevent any excessive bruising or issues with the recovery.
Q: hOW LONG DOES A FAT TRANSFER PROCEDURE TAKE?
A: Fat transfer takes about two to three hours depending on the number of areas to be treated and how much fat is harvested.

Q: WHEN WILL I SEE THE RESULTS?
A:
The results from fat transfer are immediately noticeable in the targeted areas of the face. The areas from which the fat is harvested may have some bruising and swelling that diminishes over a few weeks revealing more contours and a fit physique.
Q: WHAT IS THE COST OF A FAT TRANSFER?
A:
  The cost of fat transfer varies with each patient depending on the extent of the targeted area on the face, the area from where the fat is harvested, and how many injections are required to achieve a smoother complexion and younger-looking appearance. During your consultation, we will review the costs as well as payment and 
financing options
 including cash, checks, and credit cards. We also offer financing through CareCredit®.
Q: WILL I HAVE SCARS AFTER?
A: The only areas where incisions are made are in the chosen area for harvesting the fat. The incisions are very small, with any minimal scarring fading over time.