CellSound's new method for reducing body fat, Body Contouring Technology, is unlike anything else on the market. The process uses therapeutic sound waves instead of thermal or freezing methods – which means it doesn't damage cells like others do while still getting results!
CellSound is a novel technology that we've rolled out here at Rejuva Medical Aesthetics. CellSound combines electrical field stimulation with ultrasound to regenerate the tissues that's being treated. CellSound is actually quite versatile. It can be used simply to improve skin or while in different settings, it can be used to reduce fat. Now, what's unique about CellSound compared to other technologies that are out there is that it does not kill cells. And this is very important because a lot of modalities out there are destroying fat cells and sometimes you have unwanted loss of volume or the cells will adversely react to extreme pressure — CellSound is the opposite of that. It uses non-focused, low-intensity ultrasound. But the novelty of this is the electrical field stimulation that allows to overcome tissue impedance. And all that means is that you don't have to overly heat the tissues to get the desired effect that you're looking for. Other things that are novel about CellSound is that it doesn't hurt! For patients that are undergoing treatments, it feels like a warm massage and is quite comfortable. CellSound can actually can penetrate down to 10cm in depth, so when we're treating body areas you get reduction of not just subcutaneous fat, but visceral fat. And this is also something that's novel. And because of its technology, it can be done safely for pretty much any patient in the face. 
We've seen some amazing results with CellSound for neck creepiness. And it can redistribute volume of the face so we can have elevation of the cheeks, reduction in the buccal area, but again, if you don't want volume loss, the treatment settings can be adjusted so that there is no volume loss at all and it's simply going to improve the skin. CellSound, although it is relatively recent here in the United States, has been used internationally for years, but it is an extremely exciting innovation and development in regenerative aesthetics. It improves the blood supply, vasculature collagen in all the areas that is being treated. 
CellSound is a new and revolutionary treatment for excess fat. Unlike other techniques that kill fat cells, CellSound drives the fat cells to secrete lipids into the cardio system so that they will ultimately be converted into consumed energy. This means you will lose fat and burn more calories daily, making it easier to keep the weight off in the long run. CellSound is safe, effective, and affordable, making it the perfect solution for anyone who wants to eliminate unwanted fat.
Therapeutic ultrasound uses a range of very safe frequencies approved by the FDA and used worldwide to treat people. CellSound's Ultrasound technology also avoids using extreme heat, which makes it safer than other techniques available in today's market.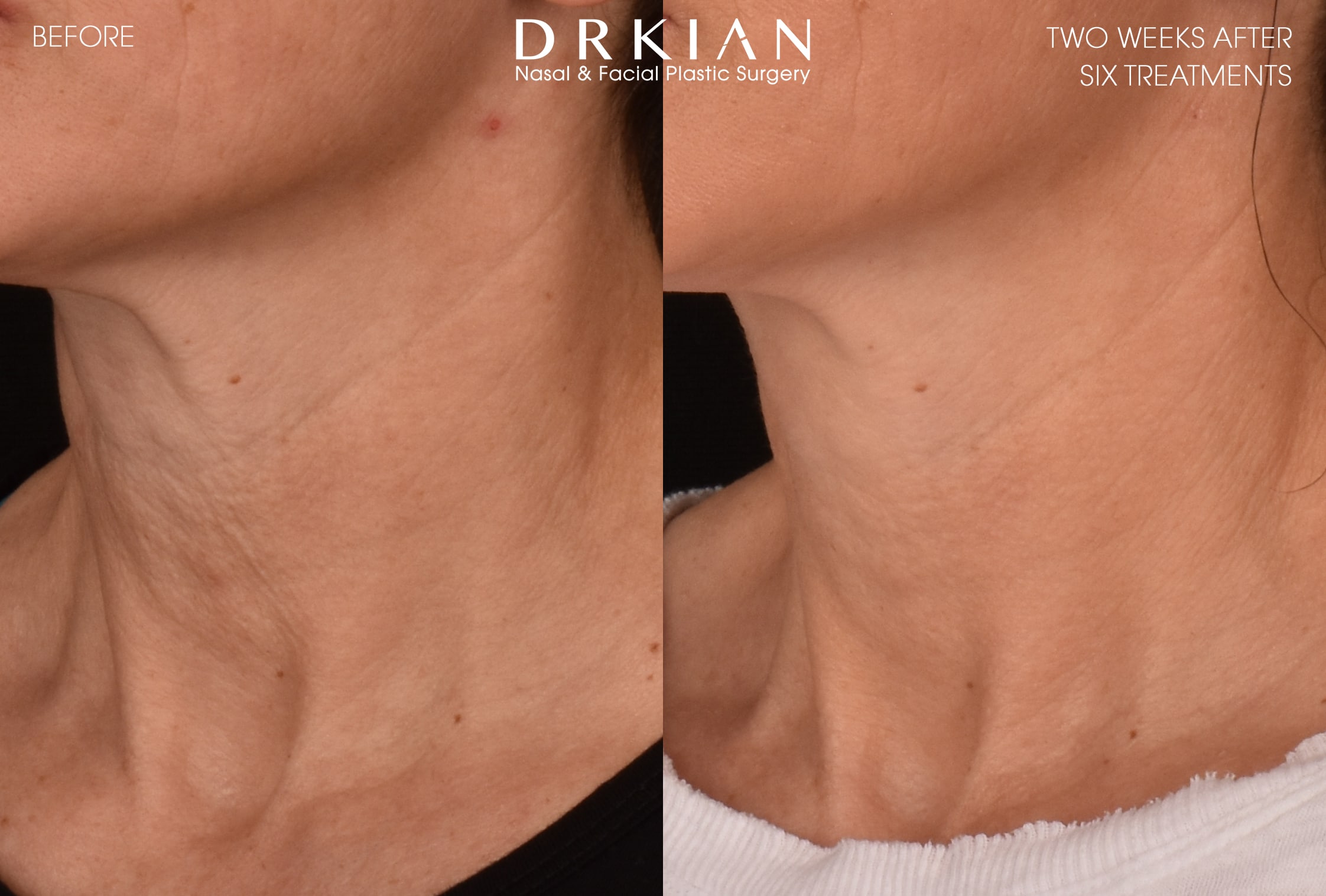 During your treatment, you won't have any downtime. You can return immediately to the things that make life worth living – work, school, family, and friends!