There is nothing worse than the vertical lines extending from the nose down to the chin to make you look old, tired, and angry. Belotero® can be used on men and women to add volume to the face and restore a pleasant, younger-looking appearance.
Belotero® is a dermal filler FDA approved for diminishing wrinkles, folds, and creases around the nose and mouth that develop and become more prominent with age. It increases the volume in these areas that tend to sag and look deflated by boosting the amount of hyaluronic acid in the body. Hyaluronic acid is a natural substance found in the body that is responsible for helping the skin maintain its elasticity by binding water to the skin.
Belotero® is also effective at increasing volume in these areas:
Periorbital lines or "crow's feet"
Bridge of the nose
Cheekbones
Nasolabial folds between the nose and mouth
Perioral lines along the mouth
Vermillion border of the lips
Lips
Marionette lines
Back of the hands and décolletage
Belotero® is very easy to use in smaller areas making it an excellent option for those with thin or delicate skin. It also offers the following benefits:
Does not affect facial muscles, so expressions remain natural
Long lasting
Very slight risk of adverse reaction
No downtime or recovery
Results are immediate and improve over time
Little to no discomfort or pain during treatment
Immediately following Belotero injections, you may return to work or your normal schedule. You may want to avoid strenuous activities for the first 24 hours to alleviate any additional swelling or redness at the injection site.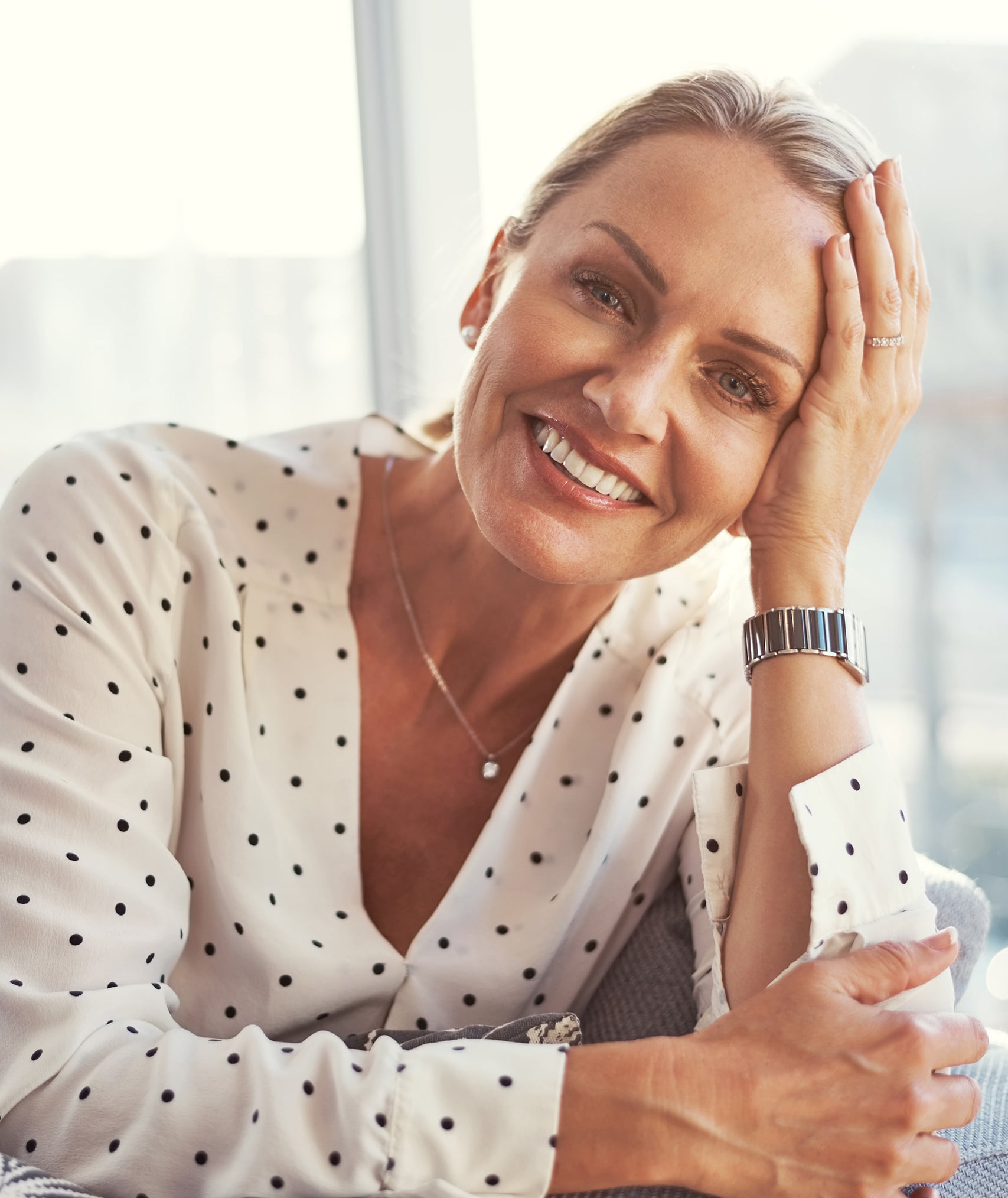 Frequently Asked Questions
Q: WHO IS AN IDEAL CANDIDATE FOR Belotero?
A: Anyone who wants to look younger and have a smoother complexion may be the ideal candidate for Belotero treatments. Additionally, people whose skin is thin or delicate often choose Belotero over other dermal fillers because of how easily and safely it bonds with tissue to increase volume and smooth the skin.
Q: HOW DO I PREPARE FOR Belotero?
A: As with other injectables and fillers, there is no preparation with Belotero. We always suggest to our patients that they stop smoking prior to treatments and avoid taking any medications or supplements that thin the blood.

Q: HOW LONG DOES A Belotero PROCEDURE TAKE?
A: Belotero treatments typically take less than an hour to complete unless other treatments are being done at the same time. If this is the case, the treatment time may be longer.
Q: WHEN WILL I SEE THE RESULTS?
A: The results of Belotero are immediate and get better over the next few weeks. With this filler, maintenance is required about every six weeks to keep our skin looking healthy and vibrant.

Q: WHAT IS THE COST OF Belotero?
A: The cost of Belotero varies with each person depending on the area being treated, the number of injections, and whether other treatments are done at the same time. We can discuss the cost with you during your consultation, as well as our payment and financing options. We accept cash, checks, and credit cards. We also offer financing through CareCredit®.

Q: WILL I HAVE SCARS AFTER?
A:
Dermal fillers and injectables do not leave scars.