It is very important to protect your skin from the sun, especially living in California. We offer Broadband Light (BBL™) therapy to correct sun damage and other skin hyperpigmentation and reveal a healthier, more youthful glow.
What is Broadband Light (BBL)?
Broadband Light Therapy (BBL) is a cosmetic treatment using light therapy to rejuvenate the skin, reduce hyperpigmentation resulting from sun damage, birthmarks, bruises, facial spider veins, and other skin issues due to aging. BBL™ removes dead skin cells and improves other skin imperfections and tightens connective tissues in the areas where the treatment is performed to leave the skin healthy, vibrant, and more youthful.
BBL is most commonly used on the following areas:
Back of the hands
Face
Neck
Chest
Shoulders
BBL is a preferred treatment to reduce and eliminate the signs of aging, and offers the following benefits:
Safe for most skin types
Treats several areas of the body
Very little to no discomfort
No downtime or recovery
Used with other treatments
Quick treatments
Stimulates collagen production
Fast Results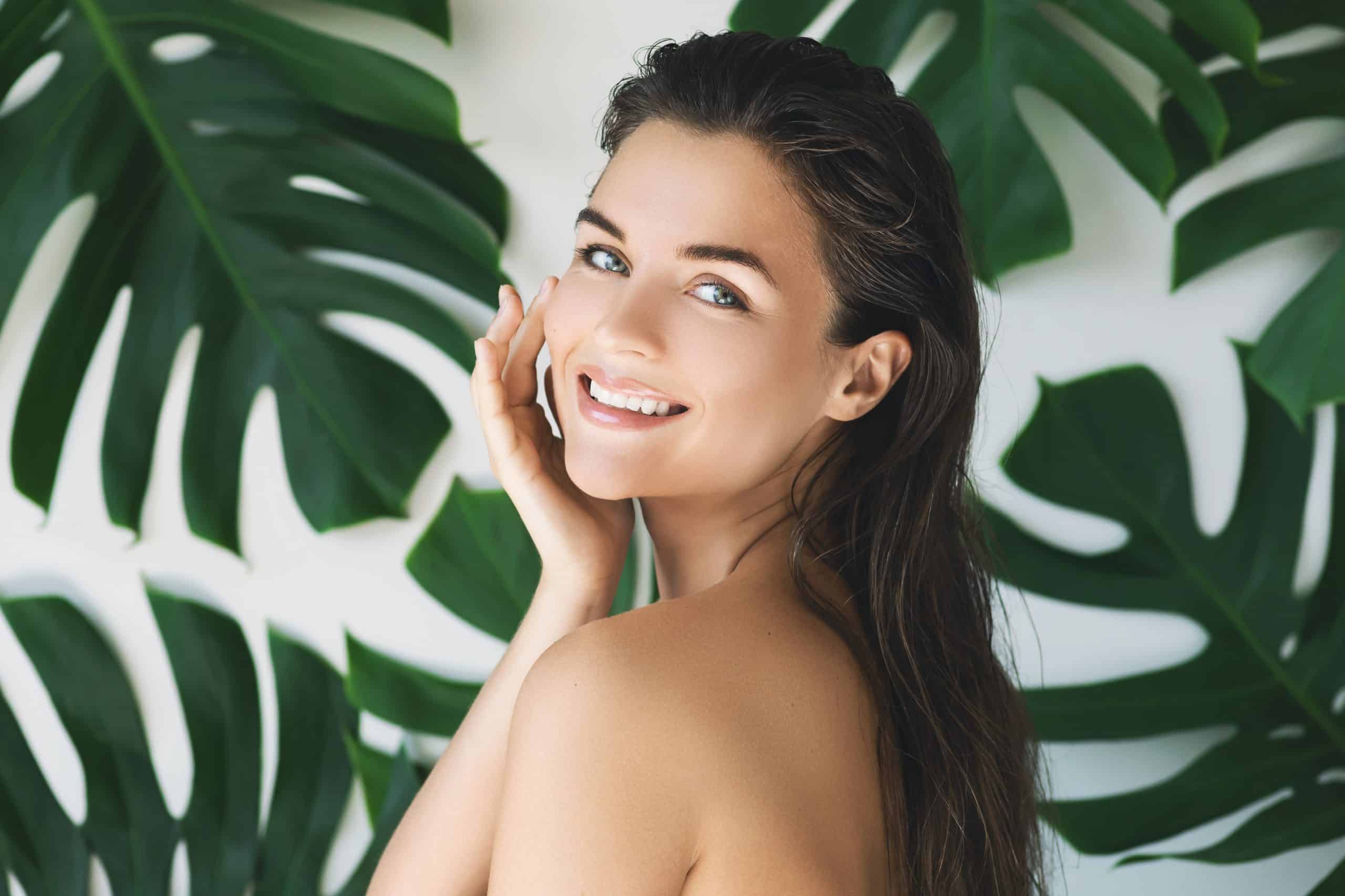 After your BBL therapy, you may have some slight redness in the area similar to a mild sunburn, which clears up within a few days. There may be some flaking as the pigmentation comes to the surface. It is important to avoid excess sun exposure so that the new skin does not get discolored and the targeted pigmentation does not get darker as it dissipates.
Frequently Asked Questions
Q: WHO IS AN IDEAL CANDIDATE FOR Broadband Light therapy?
A: If you have noticeable hyperpigmentation from birthmarks, bruises, sun damage or other skin condition, you may be an excellent candidate for Broadband Light therapy. It is ideal for fair skin that shows visible dark areas and spots on the skin.
Q: HOW DO I PREPARE FOR BBL THERAPY?
A: To prepare for BBL, we recommend you avoid the sun or tanning lotions for at least two weeks prior to the treatment to get the best results. Additionally, it is always advised to stop smoking prior to your treatments to avoid any negative results.

Q: HOW LONG DOES A BBL THERAPY PROCEDURE TAKE?
A: The amount of time to complete the treatment depends on the area being treated; however, it typically takes about 15-30 minutes.
Q: WHEN WILL I SEE THE RESULTS?
A: The results from Broadband Light vary with each person. The more intense the pigmentation, the longer it takes to get the full results from the treatment. Even though you see some results from one treatment, as they continue, the results get better. Hyperpigmentation is greatly diminished or eliminated.

Q: WHAT IS THE COST OF BBL THERAPY?
A: The cost of BBL therapy varies with each person depending on the area to be treated, how many sessions are required, and whether it is combined with other treatments. We will go over the costs during your consultation, as well as our payment and financing options. We accept cash, checks, and major credit cards in addition to offering financing through CareCredit®.