Acne is a skin condition that affects adults just as it affects teens. If it gets too severe, it can leave lasting scars that may last a lifetime. We treat teens and adults who are dealing with acne to help control it and diminish the appearance of breakouts.
Pimples (acne) are small swollen red bumps that result from excess oil that causes pore openings to become clogged. The openings become red, swollen, inflamed, and ultimately infected. At this point, a whitehead (white pustule) develops on the top of the pimples becoming increasingly larger and more obvious. Untreated acne can get worse and, for some, leave scars as it heals.
There are many acne treatments on the market that target breakouts by penetrating the pores in the skin and removing excess oil, dirt, and bacteria, decreasing the chances of reoccurring pimples. Most acne treatments prescribed by physicians are topical solutions and ointments that effectively treat this common issue. For those with more severe problems, oral medications and laser therapy are used to achieve successful results.
Prescription acne treatment controls and clears up breakouts as well as provides benefits, such as:
Inhibits acne scarring
Restores a smooth complexion
Little to no downtime following treatments
Lessens the severity of future breakouts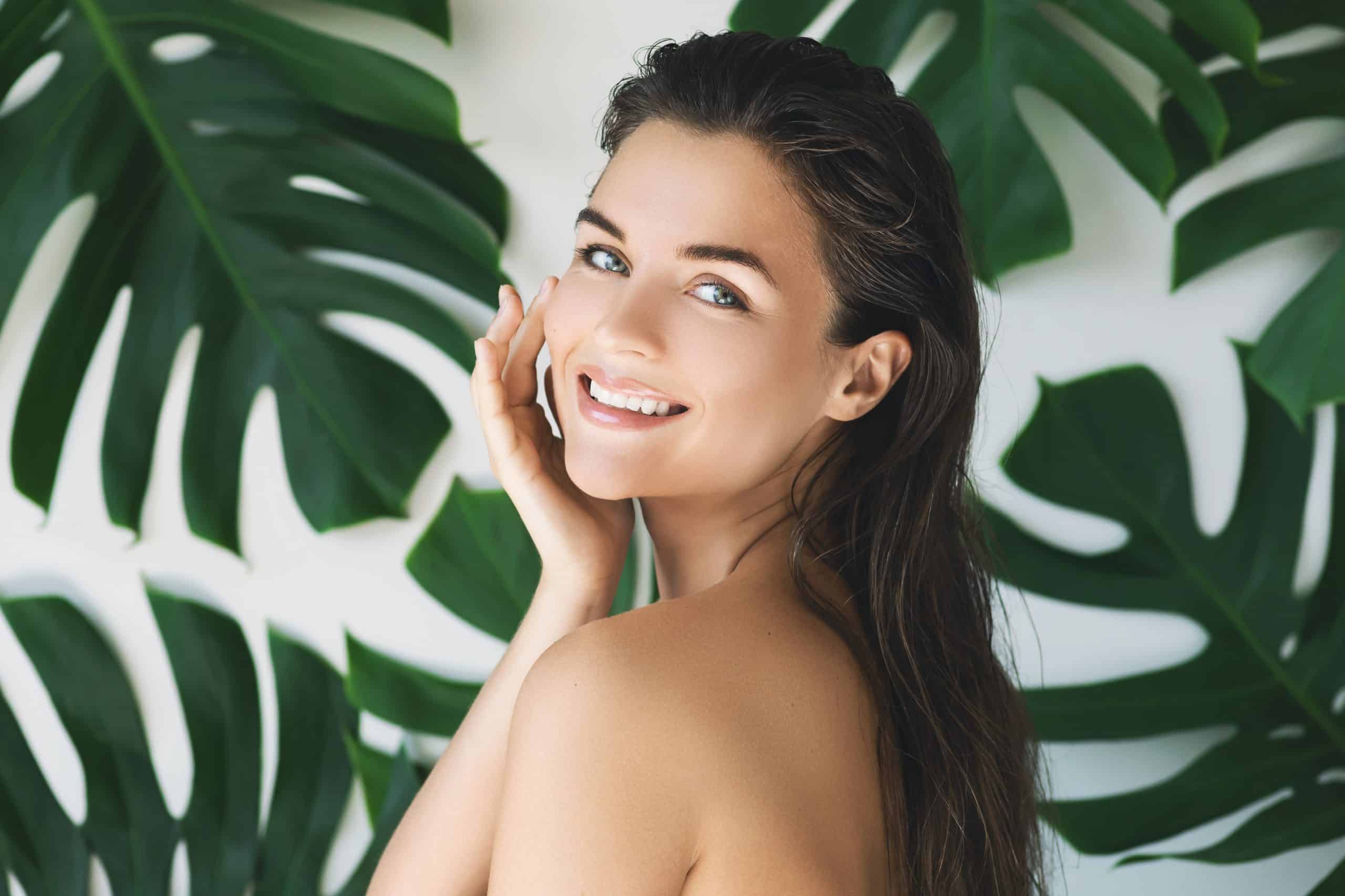 Following acne treatment with laser treatments, the treated area may have slight redness that takes a few days to dissipate. There may also be some slight flaking as the redness diminishes. Once these issues resolve themselves, the skin starts to look smooth and clear.
Frequently Asked Questions
Q: WHO IS AN IDEAL CANDIDATE FOR acne treatment?
A: Acne affects everyone differently, which is why it is important to seek medical assistance in treating it, no matter the age or severity. That's why anyone with acne is an ideal candidate for acne treatment.
Q: HOW DO I PREPARE FOR ACNE TREATMENTS?
A: Topical and oral medications are typically prescribed then applied or taken at home according to the directions. For laser therapy, it is important to avoid direct sun exposure prior to your treatment as well as stop taking any blood-thinning medications or supplements that may hinder the healing process. During a consultation for laser treatments, we provide you with the necessary serums and moisturizers to prep the skin.

Q: WHEN WILL I SEE THE RESULTS?
A: Depending on the selected acne treatment, the results take some time as the current breakouts must clear up and future breakouts become less severe. As for laser treatments, the treated skin must heal, and new skin must take over. If treatments stop, acne may return to previous intensities.
Q: WHAT IS THE COST OF ACNE TREATMENTS?
A: The cost of acne treatment varies based on the treatment method used. Acne treatment may be covered by some insurance plans, as it is medically necessary to prevent infections. We can help you determine if your plan provides coverage. During your consultation, we discuss payment and financing options through CareCredit®.