See how Rejuva and the Rejuva staff are appearing in the news.
Rhinoplasty: The Solution After Sports Injuries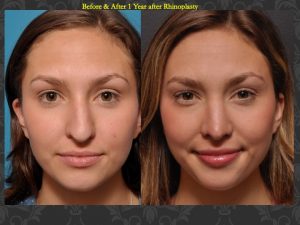 Dr. Kian Karimi Featured on The Doctors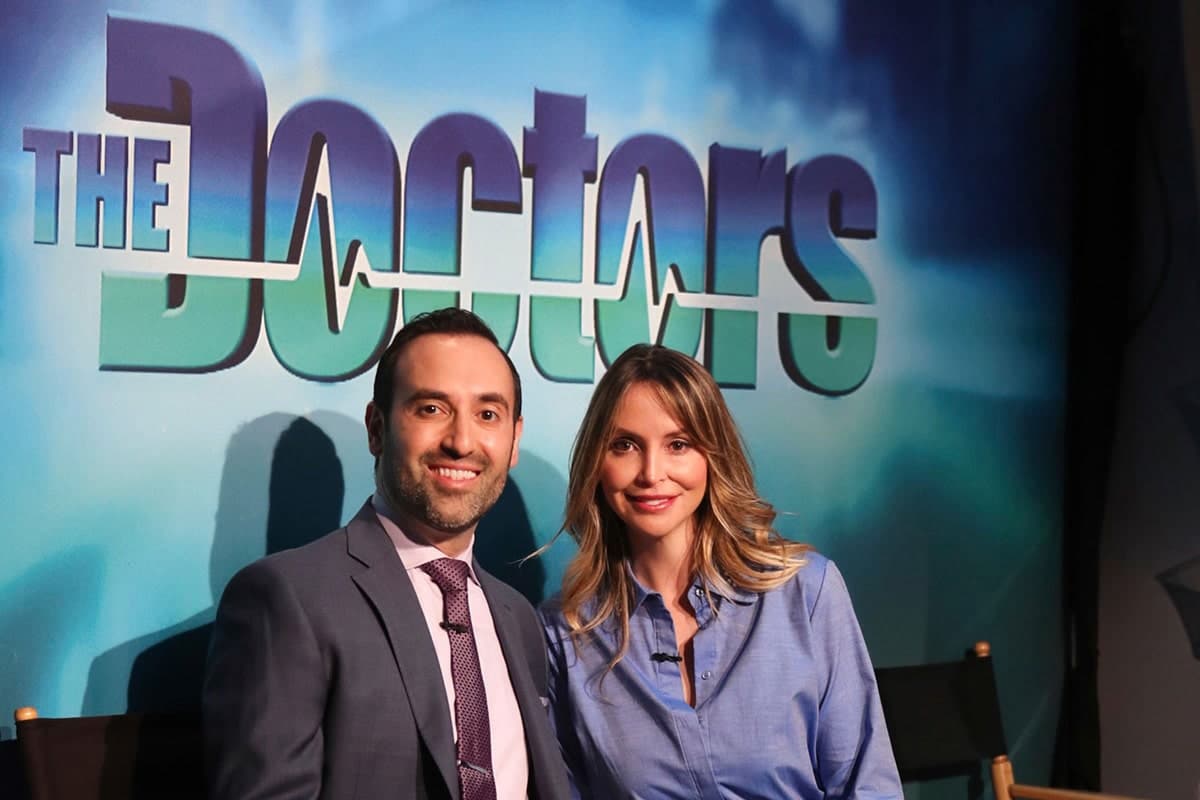 New Beauty Featured in FORBES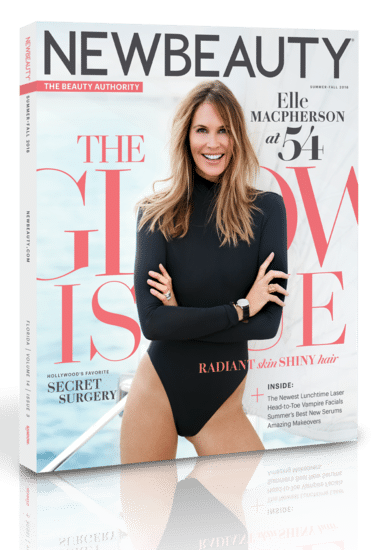 The "new" Way Botox Is Being Used really Isn't New at All
Botox Cosmetic, as well as its neuromodulator counterparts Dysport and Xeomin, are some of the most popular in-office treatments for the simple fact that they really make lines and wrinkles disappear. But, that's not all they're good for. Because of their ability to "freeze" muscles that play a role in causing pain (think migraines and TMJ, among others), they can be injected into other areas of the body as well, and have proven successful in providing temporary relief for multiple concerns.
RealSelf Top 100 – 2 years in a row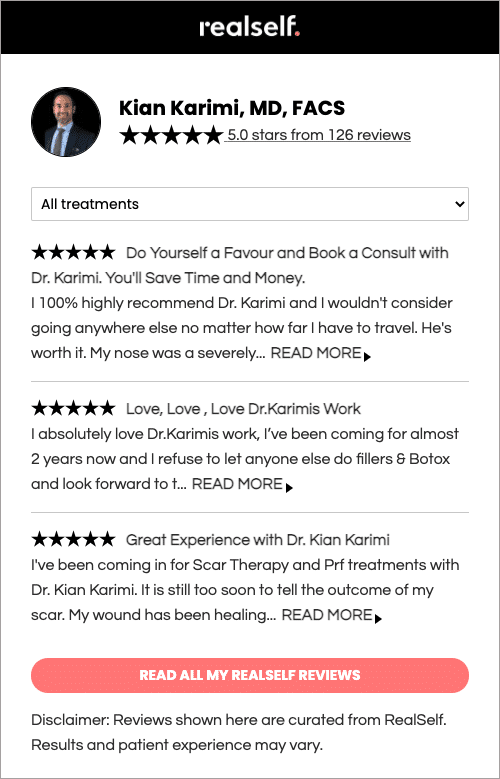 Dr. Kian performs a Micro Neck Lift on The Doctors
Dr. Kian Karimi attempts to slow the hands of time for The Doctors host & urologist, Dr. Jennifer Berman with a micro neck lift.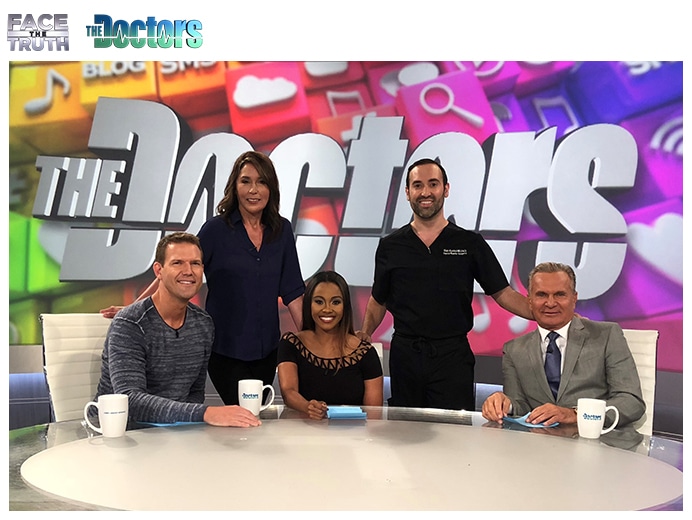 The new "Natural" Filler that Uses Your Own Blood to Plump Up Your Skin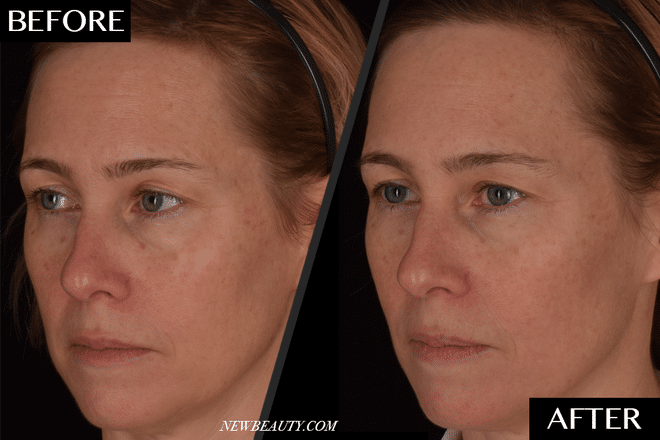 Starting in our 30s, we lose volume in our face—under our eyes, in our cheeks, and around our mouths. Later on, in our 40s and 50s, our skin and muscles start to stretch from loss of collagen and elastin. To stimulate collagen production, tighten loose skin, and add volume back to the face, there is a myriad of surgery-free options to choose from, including dermal fillers, thread lifts, lasers, and platelet-rich plasma (PRP) therapy. Similar to PRP, platelet-rich fibrin (PRF) is a new, all-natural solution that can treat common areas that show the first signs of aging, like under-eye hollows and deflated cheeks.