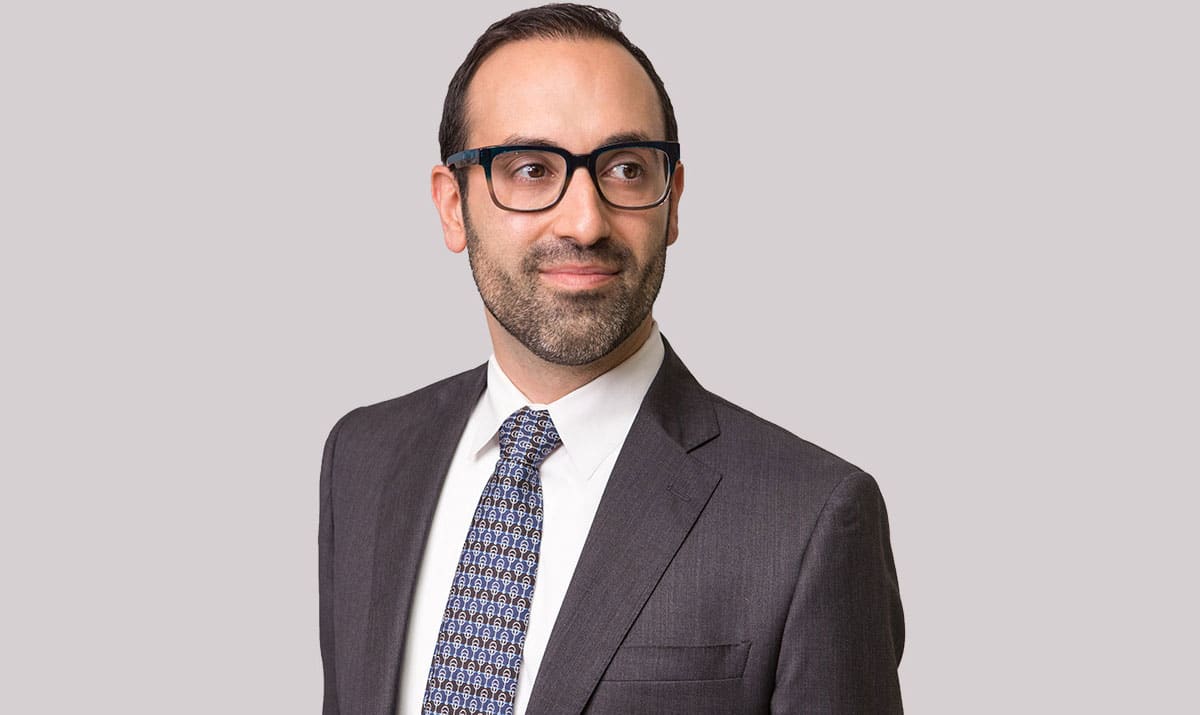 We are pleased to announce that Rejuva's Dr. Kian Karimi, MD, FACS, has been inducted into the first annual RealSelf Hall of Fame. This prestigious honor recognizes the top 1000 doctors across 402 cities.
Dr. Karimi earned this honor by maintaining a top reviews.
How RealSelf Celebrates its Hall of Fame Inductees
To celebrate Dr. Karimi's achievement, a national press release will be issued via PRNewswire, and a premium placement will be included on the Jumbotron in Times Square.

All of us at Rejuva are thrilled to see Dr. Karimi add to his list of impressive accomplishments and look forward to assisting many more patients with their plastic surgery needs and providing the best care for our patients.
To see how Dr. Kian can transform your appearance or to schedule your consultation today. You can call our office at 424.644.2400 or contact us online.