Achieve a sculpted, contoured facial appearance with Buccal Fat Removal. 
What is Buccal Fat removal?
Buccal fat removal is a simple, in-office surgical procedure performed to reduce fullness in the lower part of the cheeks to create a more sculpted and contoured appearance.  The size of the buccal fat pad varies with each individual patient, and the buccal fat pad in each cheek may be different sizes.
Buccal Fat Removal is a surgical procedure that can be performed in-clinic under local anesthesia. Using his highly trained artistic sensibilities, Dr. Kian assesses the appropriate amount of fat tissue to remove, which differs from patient to patient. This results in a customized approach specific to the individual patient.
 Benefits include:
Minimally-invasive
Minimal downtime
Quick, in-office treatment
Customized approach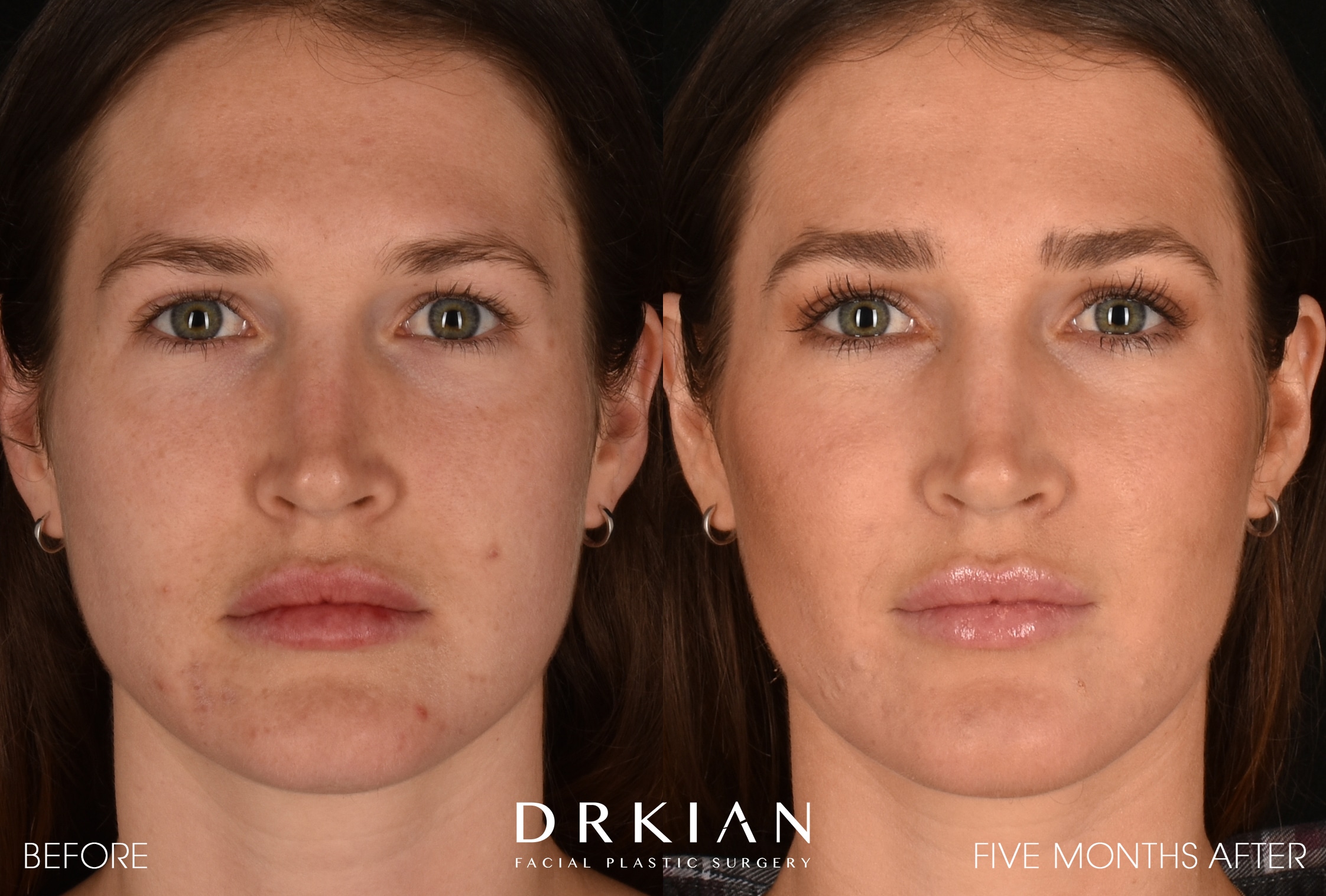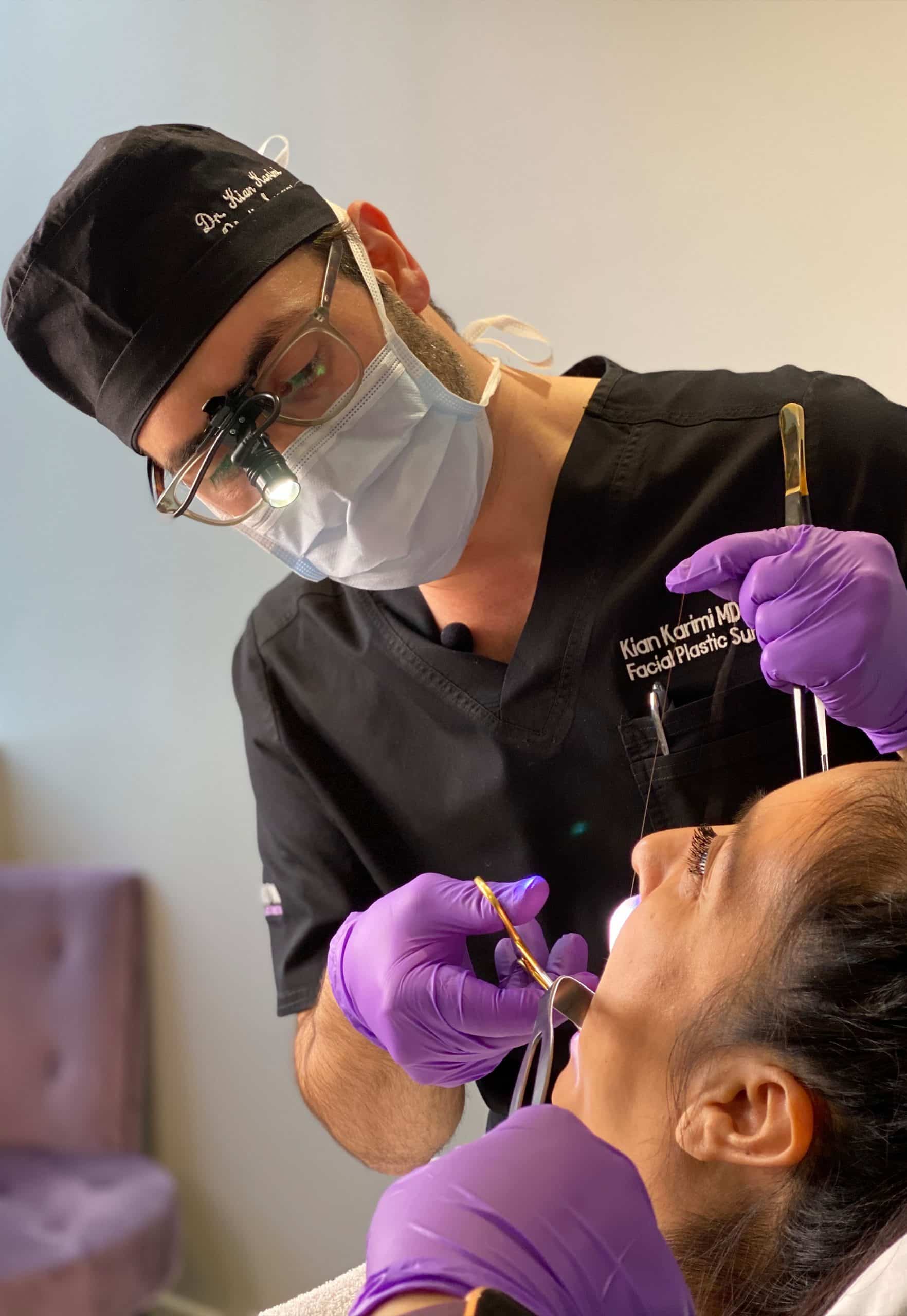 Frequently Asked Questions
Q: WHO SHOULD AVOID BUCCAL FAT REMOVAL
A: Buccal fat removal surgery is typically not performed in people with thin, narrow faces as removal of the fat may cause the face to look gaunt with age. 
Q: HOW DO I PREPARE FOR MY BUCCAL FAT REMOVAL PROCEDURE?
A: Preparing and stimulating the skin achieves the most optimal condition prior to a cosmetic procedure. Using the proper skincare 7-14 days prior to a cosmetic procedure creates a healthier skin that supports the renewal of skin post-procedure. Rejuva Medical Aesthetics will provide appropriate pre-procedure education materials leading up to your Buccal Fat Removal procedure.