Rejuva Medical Aesthetics offers the most advanced techniques in plastic surgery and non-invasive cosmetic treatments to the people living in Los Angeles, Beverly Hills, and Brentwood, along with the surrounding communities in California.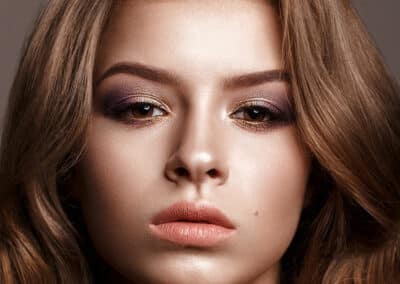 Now that the summer months have concluded and we're heading into fall, Rejuva Medical Aesthetics would like to ...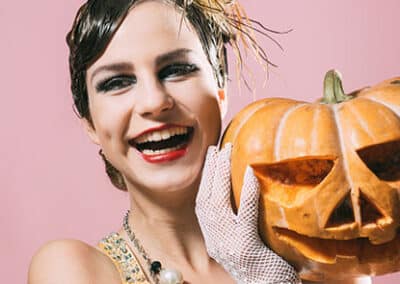 This Halloween, let's face it, most of us are trying to look our very best. Whatever you're planning on pulling ...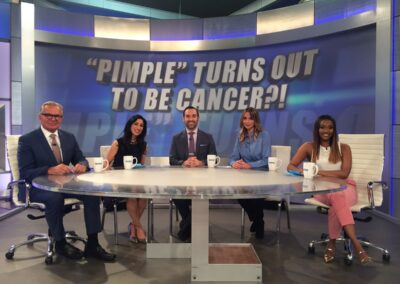 Today we'd like to focus on our amazing Dr. Kian and the fact he has been invited over half a dozen times to The ...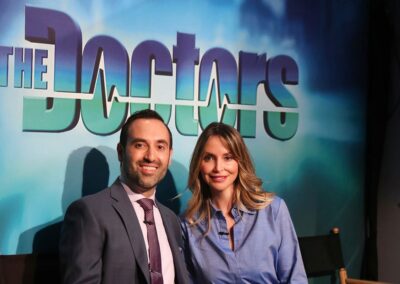 This patient story on The Doctors featuring Dr. Karimi is inspiring. Faced with a pimple on her nose that turned ...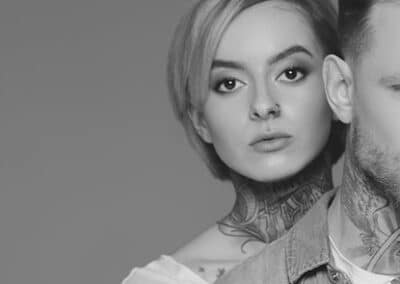 Rejuva Medical Aesthetics has always been lead by a fantastic team of doctors based in Los Angeles that perform ...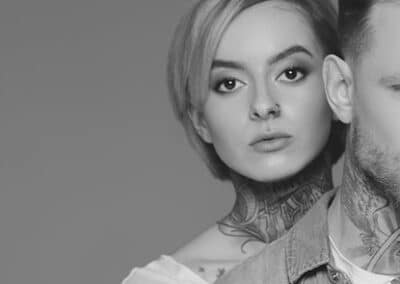 While getting that tattoo may have sounded like a great idea at the time, about 20% of individuals with a tattoo ...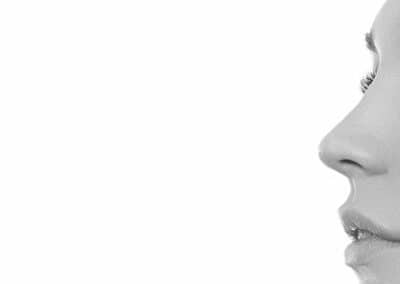 Rejuva Medical Aesthetics incorporates cutting edge technology into our procedures and treatments, one of which ...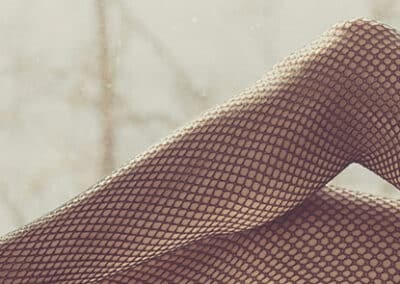 Varicose veins are a common complaint that many people live with. These unsightly and sometimes painful veins ...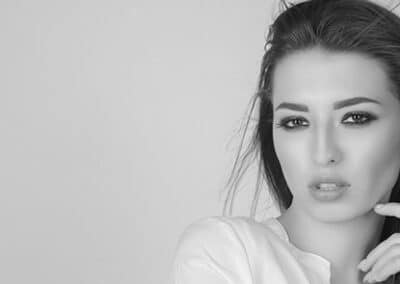 Not happy with what you see in the mirror? For those who have more fine lines than they'd like, or sagging skin ...
Breathing doesn't come easy to everyone. For some, the structure of their nose can make breathing difficult. No ...
Rejuva is excited to offer our diverse patient base the innovative Facetite / Fractora combo, a procedure we call ...
As we begin to age, our skin loses the moisture and elasticity that once gave us the youthful, energetic ...