Rejuva Medical Aesthetics offers the most advanced techniques in plastic surgery and non-invasive cosmetic treatments to the people living in Los Angeles, Beverly Hills, and Brentwood, along with the surrounding communities in California.
Americans love facelifts, as evidenced by statistics from 2016 stating that 131,106 facelift procedures were ...
Submental fullness, also known as the "double chin" is a stubborn area of the body when it comes to the removal of ...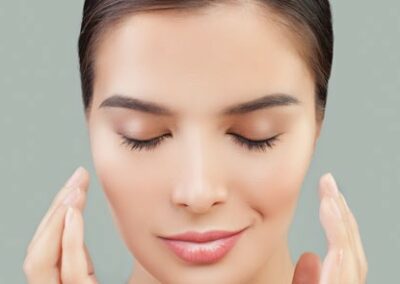 Beautiful, even skin makes you look healthy, happy, and youthful. A healthy lifestyle and skin creams can help to ...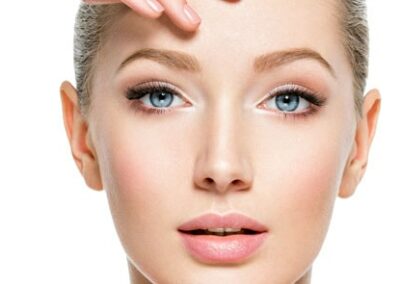 Microneedling is a cosmetic treatment involving inserting short needles into the skin to create micro channels. It ...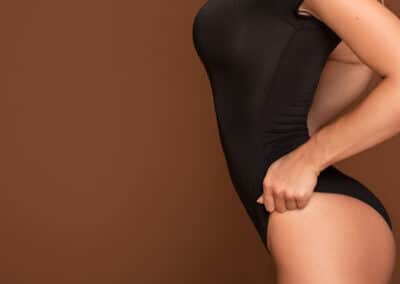 At Rejuva Medical Aesthetics we offer procedures that help bring out the best possible version of you. Body ...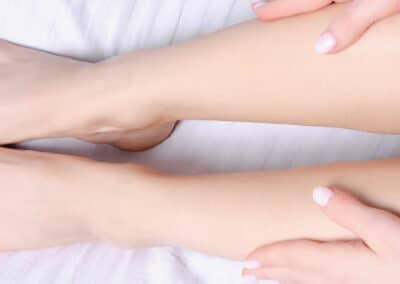 Varicose veins are characterized by their swollen, twisted shapes that can be seen jutting out from under the ...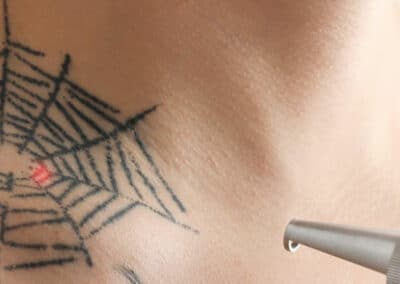 At Rejuva Medical Aesthetics we specialize in fixing both mother nature's occasional hiccups as well as the ...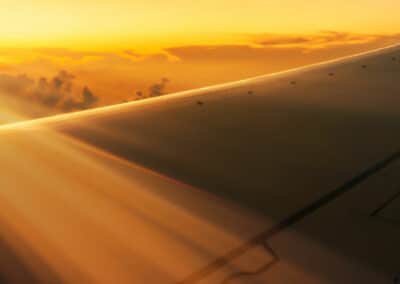 Medical tourists, whether from the middle east or anywhere around the globe for that matter, shop around the world ...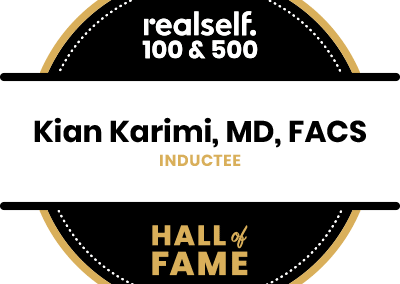 We are pleased to announce that Rejuva's Dr. Kian Karimi, MD, FACS, has been inducted into the first annual ...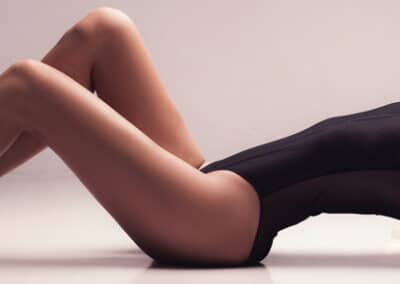 It's that special time of year -- the holidays. During these times it's not uncommon for folks to eat a little ...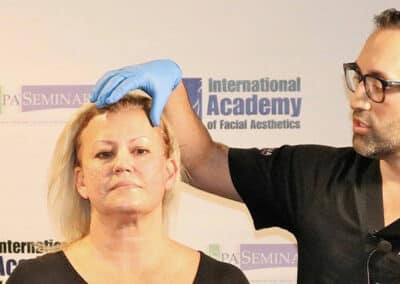 It is with much excitement that we announce our very own Dr. Kian has been named one of Indiana University's "Top ...