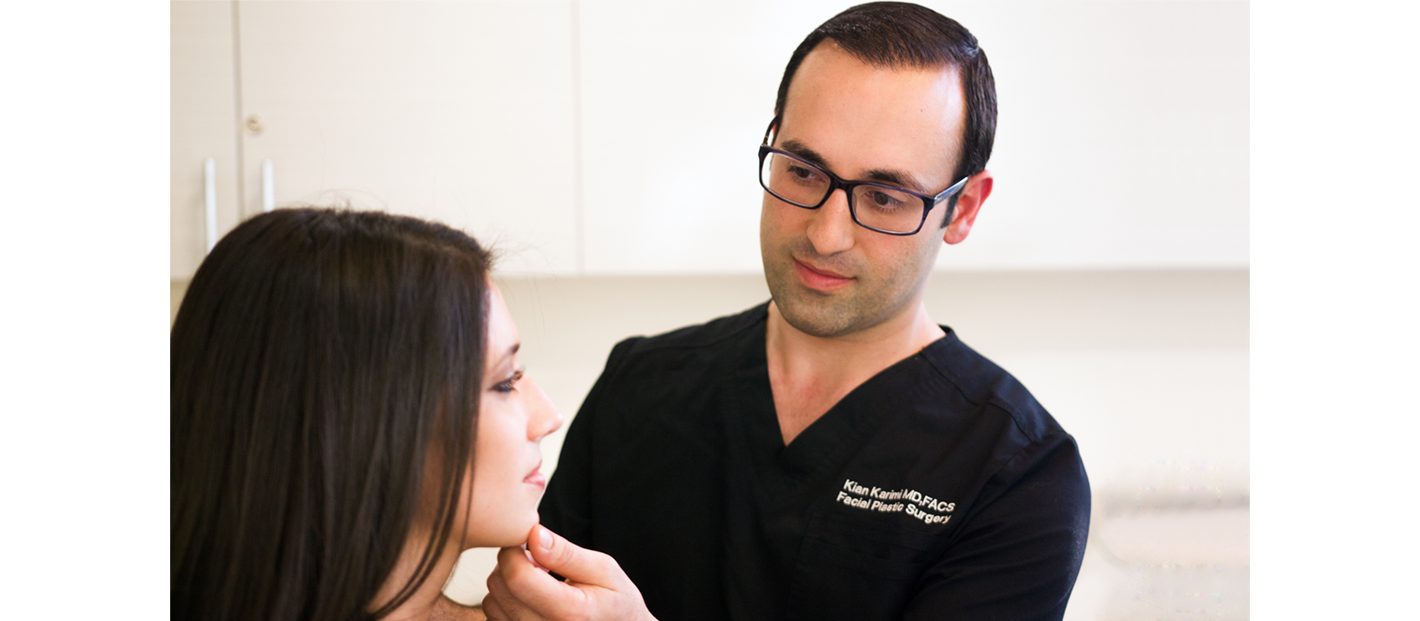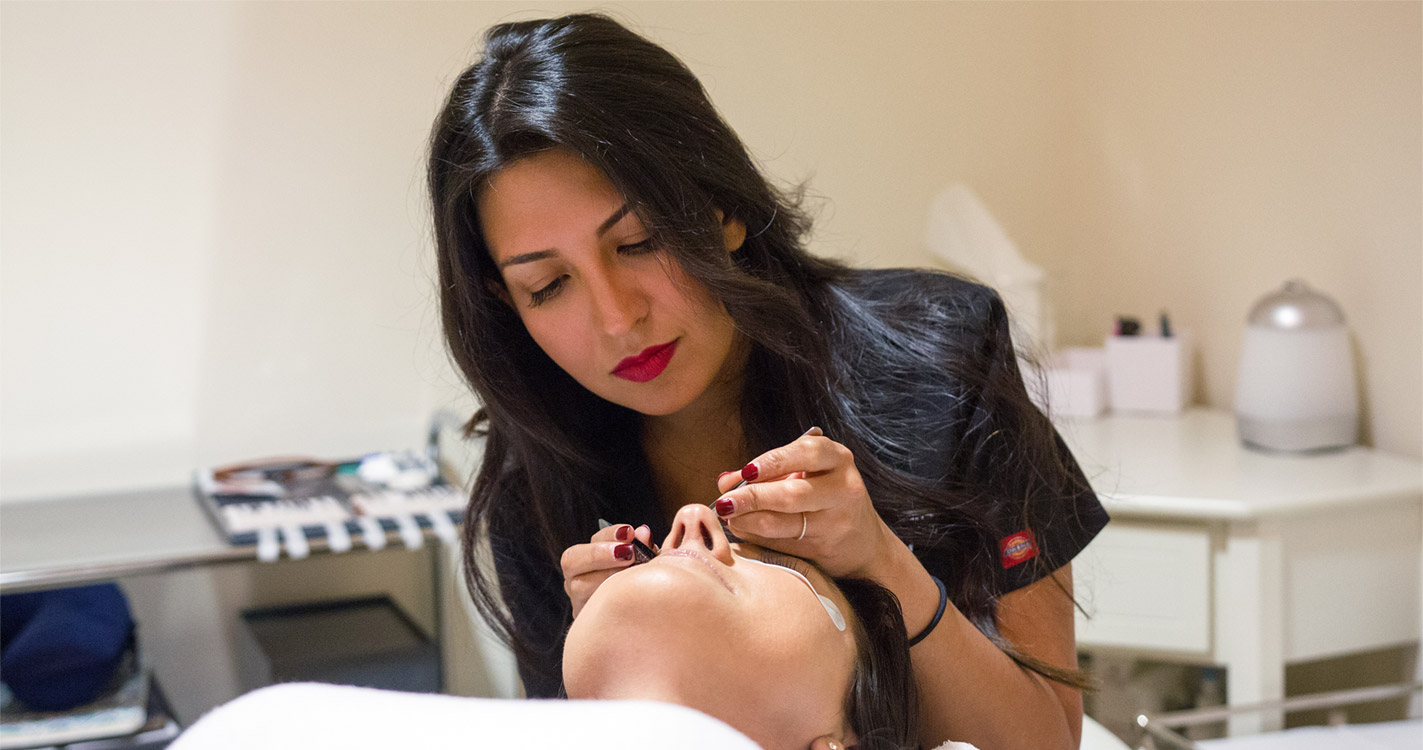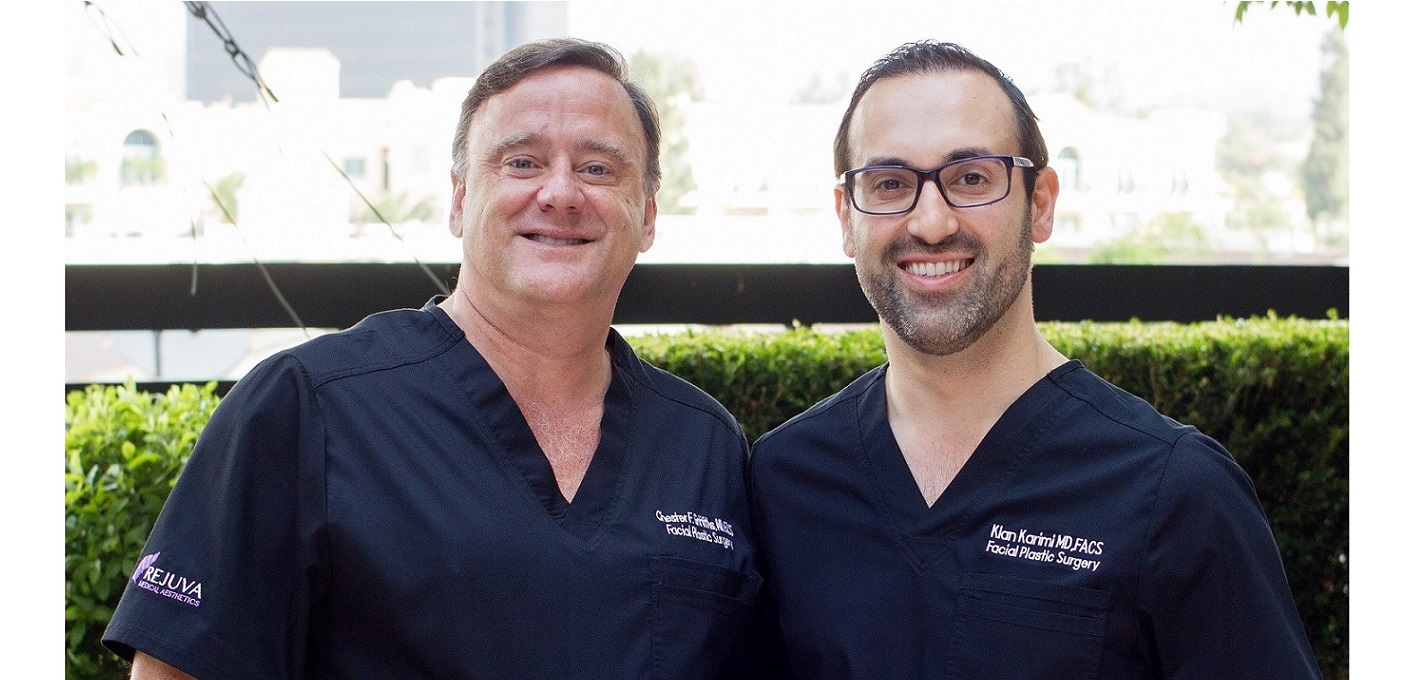 Premier Cosmetic Surgical and Aesthetic Center – Los Angeles
Rejuva Medical Aesthetics is a premier cosmetic surgical and aesthetic center, located in West Los Angeles. Dr. Chester Griffiths and Dr. Kian Karimi are both double-board certified by the American Board of Facial Plastic & Reconstructive Surgery and the American Board of Otolaryngology. They combine exceptional skills, extensive experience and the latest technology to deliver the most natural and beautiful results possible for their patients.
The doctors individually assess each patient and a customized treatment plan is developed. Everything from skincare, lasers, injectables, and plastic surgical procedures are performed in a conscientious and natural fashion. Our expert staff ensures that the patient experience is comprehensive and stellar each time.
At Rejuva Medical Aesthetics we are dedicated to advancing the world of aesthetics by being involved in clinical trials, evaluating the safety and efficacy of new treatments, products and devices. In addition, we are national educators sharing our expertise on the newest and most advanced surgical and non-surgical techniques.
Rejuva Medical Aesthetics is a center of excellence where our patients are able to achieve balance and aesthetic harmony.
"I discovered Dr. Karimi and Rejuva Medical Aesthetics a year ago and I'm so glad! He is very knowledgable and I trust him implicitly! The whole team is so sweet and helpful too! They make me feel like family
"I have been going to Dr Karimi for 4 years now, and I cannot say enough good things. He is very good and genuinely cares about his patients and his work. I would not consider going to anyone else!"
"Dr. Griffiths, Dr. Karimi, Patricia and all the staff are wonderful! I have been seeing them for years and they always greet me with a smile. The staff is very professional and the clinic is well equipped."